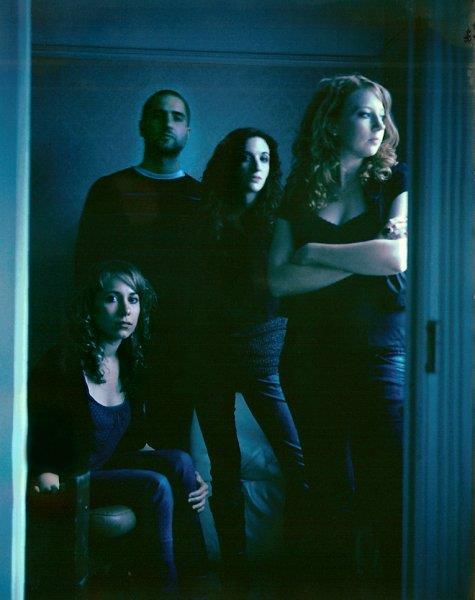 New works for chamber orchestra and string quartet have been commissioned as part of the first UK-wide New Music Biennial. Taking place over the course of 2014, the year-long series of world premieres has been put together by the PRS for Music Foundation, in partnership with Arts Council England, Creative Scotland and the British Council.
Among the 20 new commissions are a chamber work by Bermuda-born composer Gabriel Jackson that celebrates historic links by setting poems about island life by both Scottish and Caribbean poets to music. It was commissioned by Scottish-based orchestra Mr McFall's Chamber, made up of players from the Scottish Chamber Orchestra and Scottish Ballet, with a core group comprising two violins, viola, cello and bass. Additionally, the Celtic Connections festival has commissioned the experimental folk trio Lau to write 15 minutes of new music for the Elysian Quartet (pictured) and themselves.
The series of commissions builds on the New Music 20x12 programme, initiated for the 2012 Cultural Olympiad. The final list of 20 was selected from a total of 130 proposals. So far, no details have been released regarding premiere dates, locations or the works' titles, though all 20 pieces will also be featured at two weekend showcases hosted by London's Southbank Centre (4–6 July 2014) and in Glasgow as part of its year as UNESCO City of Music (2–3 Aug 2014). Each piece will also be broadcast on BBC Radio 3.
Other composers involved in the 2014 Biennial include Gwilym Simcock, David Sawer and Mary Ann Kennedy.