The inaugural Elmar Oliveira International Violin Competition will be held in January and February 2017 at Lynn University, Florida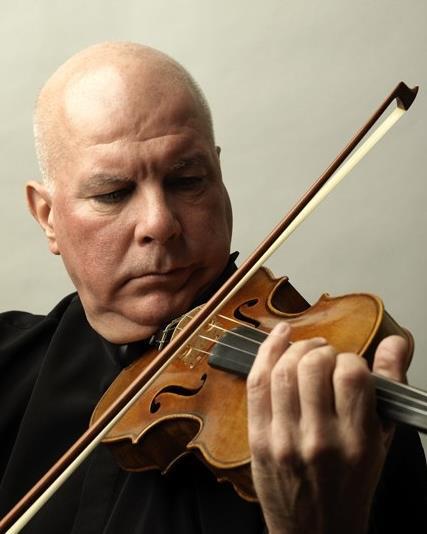 Violinist Elmar Oliveira, winner of the 1978 Tchaikovsky Competition Gold Medal, is teaming with Florida's Lynn Conservatory of Music to launch the Elmar Oliveira International Violin Competition (EOIVC). Open to violinists aged between 16 and 32, the new contest offers a first prize of $30,000, career development and performance opportunities.
The inaugural EOIVC will be held from 22 January to 5 February 2017 at Lynn University. A maximum of 20 finalists will be selected to perform in three live rounds, concluding with two nights of finals in which the competitors will each perform two concertos with the Lynn Philharmonia.
This year's international jury includes Andrés Cárdenes, Gudny Gudmundsdottir, Daniel Heifetz, Ilya Kaler, Vera Tsu Wei-ling, and Elmar Weingarten.
'The mission of the Competition is to nurture and develop talented young violinists, who are drawn from a truly global pool,' said Oliveira. 'Through this competition we will provide the next generation of violinists with career building tools—not solely financial ones—that are so necessary in today's world. This is our ultimate goal.'
Entries close on 30 September 2016. See www.elmaroliveiraivc.org for details.
Read: Why no Gold Medal violinist at this year's Tchaikovsky Competition?
Photo: Tucker Densley