The Russian musician also taught at the Moscow Conservatory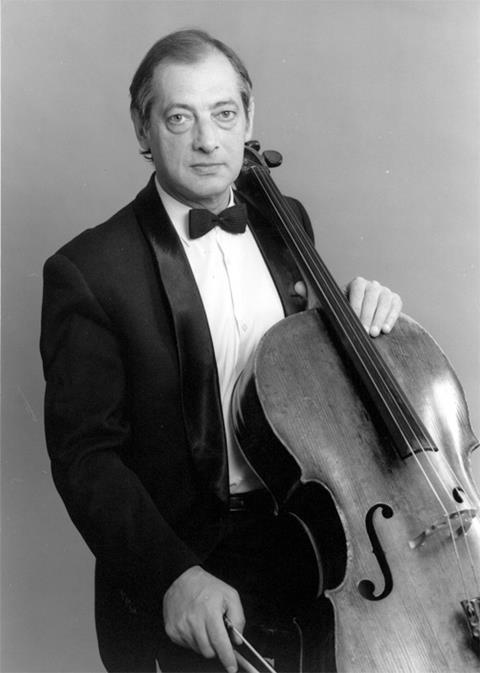 Dmitry Miller, principal cellist with the Bolshoi Theatre from 1982 to 2012, has died at the age of 73.
Born in Beloretsk, Bashkortostan in 1942, the Russian musician began his studies at the Gnessin State Musical College in Moscow in 1948. In 1966 he graduated from the State Musical Pedagogical Institute Gnessin, and from 1969 to 1972 was an assistant to AK Vlasov at the college before becoming a fully-fledged professor in 1986.
He began teaching in the cello department of the Moscow Conservatory in 1990 and in 2011 became a professor. He retired from teaching in 2015.
A prolific solo and chamber performer, Miller was a featured soloist on numerous recordings.
Watch Dmitry Miller performing the Adagio from Tchaikovsky's Swan Lake with violinist Mikhail Tsinmann below: