Violinist, Second Year Bachelors student of Traditional and Classical Music at CIT Cork School of Music, Ireland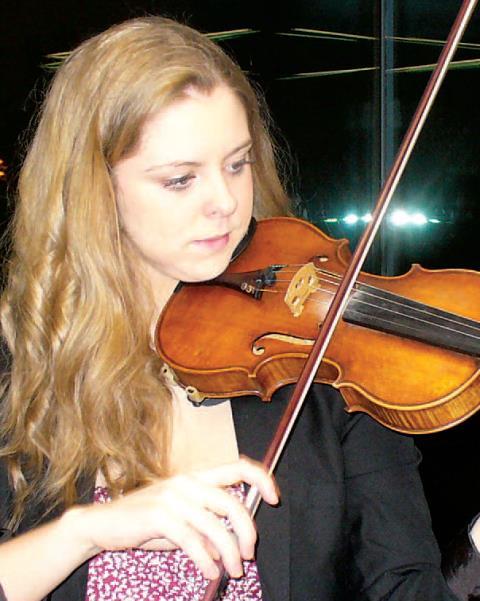 Cork School of Music appealed to me because it offers studies in traditional Irish music and classical music side by side, there's a huge emphasis on performance, and there are only a small number of students. It's a very varied course that covers a huge spectrum of musical areas, both practical and theoretical. Second years choose modules to match their interests, so at the moment I'm studying orchestration, conducting and performance. Every student takes part in a large ensemble and we're all encouraged to take lessons on a second instrument as well. Each week I have a two-hour performance lesson with Gregory Ellis, first violinist of the RTÉ Vanbrugh Quartet, and a chamber music class. Rachel Podger visited the college to give an open masterclass earlier this year, so I played Bach's E major Violin Concerto to her, which was an incredible experience. Our traditional music society, set up by students this year, has hosted some great concerts and masterclasses, too, with traditional musicians such as pipe player Caoimhín Ó'Fearghail and fiddlers Oísin Mac Diarmada and Martin Hayes. World-class artists come and perform at the college regularly, and the students themselves perform just as often. I think it's important that we get regular opportunities to perform, even outside our exams. The college also lets us know about gigs or people looking for musicians, which is great.
Being a performance-based course, there is an element of competition between students, but most people encourage and help one another. Many of the tutors and lecturers are outstanding musicians, and their encouragement and enthusiasm is second to none — they will go out of their way to help students prepare for performances, auditions and exams. Because the college is small, most of the staff know the students individually and we have a tightly knit community here. That, in my opinion, is invaluable.