Cello Professor at the Royal Conservatoire of Antwerp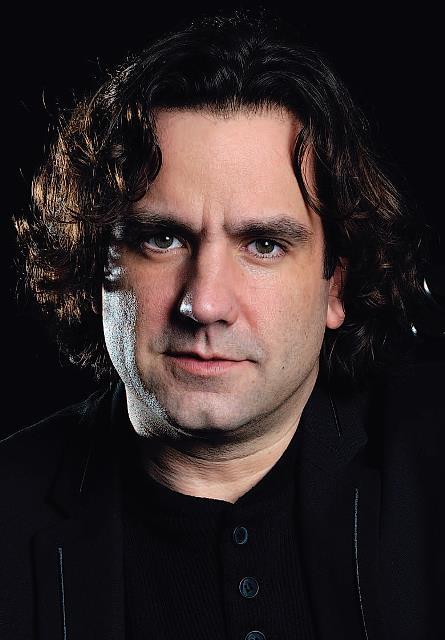 This course aims to be competitive, but also supportive. We try to offer our students the widest range of opportunities possible to set them up for life as professional musicians. The Royal Conservatoire of Antwerp includes departments of classical music, dance, jazz and drama, and is located in the same building as the Royal Flemish Philharmonic and a Flemish radio station. The Conservatoire's concert hall attracts high-quality soloists and orchestras from all over the world. All this creates a unique atmosphere in which musicians and other performance artists — students and staff — can exchange ideas and inspire one another.
To prepare students for life as a professional musician, we have a series of weekly chamber concerts and recitals, which are open to the public. We also take advantage of our connection with the Royal Flemish Philharmonic through the Antwerp Orchestral Academy, which was founded two years ago. This project brings professionals and students together for a series of rehearsals and a concert, with conductors such as Jaap van Zweden, Edo de Waart and Martyn Brabbins — it's important to surround the students with artists they can look up to. We have a strong relationship with Antwerp's two professional orchestras, and every year students are selected to participate in concerts and opera productions. Open-minded, creative, passionate and strong-willed players are welcome here.