Violinist, former Historical Performance Masters student at the Royal Academy of Music, London, UK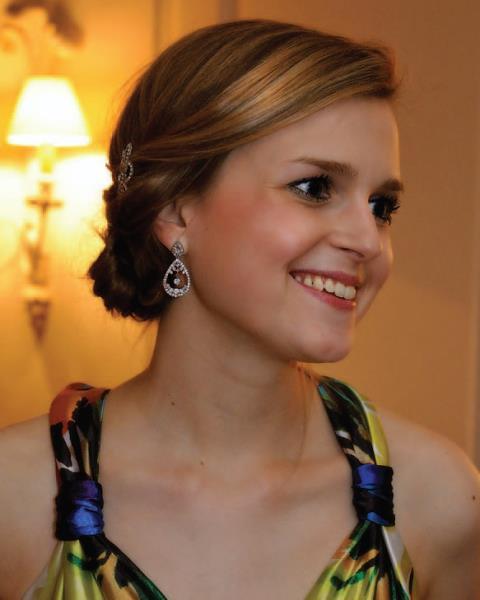 I did a two-year masters at the Royal Academy of Music (RAM) and graduated last summer, but I'm always going back to play with groups and do recitals. I went to Junior Academy as well, so it feels like home to me.
There are about 20 people studying in the historical performance department, mostly masters students from all over Europe, so you learn a lot about different national styles. You play in front of each other every day and your neck's constantly on the line, but I think you have to be daring or you won't get as much out of the course. We spent so much time on projects together that we became very good friends. I studied with Simon Standage and visiting professor Rachel Podger, and tried to play in a masterclass every week. I had my own chamber projects, and there was sometimes an orchestral project. The opportunities were immense: John Eliot Gardiner came to do something one day, Rachel Podger the next, and the day after that you'd be playing a concerto at Wigmore Hall. There were also weekly performance practice and Baroque dance classes.
Most people taught and freelanced alongside their studies, and we were always trying to build up our careers by doing auditions and playing to people. The Academy is really supportive of that. Now, through meeting John Eliot Gardiner there, I play with the English Baroque Soloists and the Orchestre Révolutionnaire et Romantique. Being at the RAM opens your ears and eyes to things that would be difficult to discover on your own — but in terms of being able to deliver on the job, that's up to you.
If you audition at the Academy, play repertoire you love and be yourself. Do lots of reading, do lots of listening — just throw yourself into it. I seized everything that was offered to me at the RAM, and I loved it. I would go back and do it all again.