The ensemble has taken the decision following recent terrorist attacks in Paris and San Bernardino, US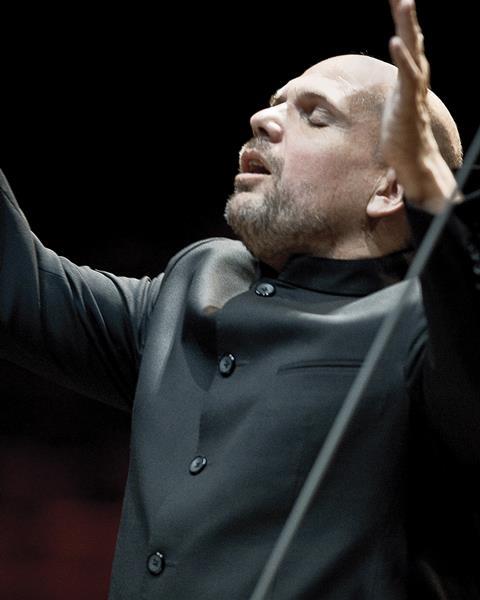 The Dallas Symphony Orchestra is postponing its forthcoming European tour with music director Jaap van Zweden (pictured), which was due to take place in April 2016, blaming security concerns following recent terrorist attacks in Paris and San Bernardino, US.
'Due to the recent and tragic events in Europe and the United States, and based on extensive conversations with national and international security professionals, the Dallas Symphony's executive board along with its executive management and artistic leadership have made the very difficult decision to postpone the April 2016 European tour,' announced the orchestra's management in a statement. 'After careful deliberation we believe that there is an elevated risk to the safety of our musicians and their families, guest artists, D.S.O. personnel and traveling patrons, and therefore will not be proceeding with the tour at this time.'
The decision is in marked contrast to a number of concerts which have taken place in defiance of the 13 November Paris attacks. Notably Eagles of Death Metal, the American band which was performing onstage at the Bataclan concert hall when terrorists fired on the crowd, returned to Paris this month to play a concert with the band U2.
Van Zweden issued his own statement following the announcement:
'As an individual, I continue to travel around the world for my various conducting engagements. However, I respect the decision that has been made, as the safety of our DSO musicians and our extended touring group is primary.'
The Dallas Symphony's tour was to take place from 6 to 21 April 2016 in the Netherlands, Scotland, England, Germany, Switzerland, Austria and Spain.
Photo: Hans van der Woerd