The French composer, conductor and pianist was a leading exponent of serialism and electronic music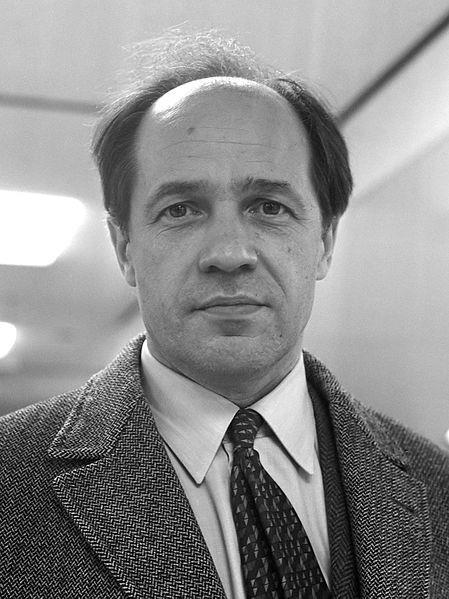 French composer and conductor Pierre Boulez died yesterday at his home in Baden-Baden, Germany, aged 90. As one of the 20th century's most influential musicians, Boulez pushed the boundaries of composition in the fields of serialism and electronic music.
Born on 26 March 1925, Boulez studied at the Paris Conservatoire under Olivier Messiaen. His early music was radical and experimental, and later became progressively associated with computer technology – particularly following his foundation in 1977 of the Parisian contemporary music centre, Institute for the Research and Coordination of Acoustics and Music.
Boulez was an increasingly sought-after conductor and served as musical advisor of the Cleveland Orchestra from 1970 to 1972, chief conductor of the BBC Symphony Orchestra from 1971 to 1975, and music director of the New York Philharmonic from 1971 to 1977, succeeding Leonard Bernstein. In recent years he conducted the Berlin and Vienna Philharmonics, the London Symphony Orchestra, the Orchestre de Paris, the Ensemble InterContemporain, and the Mahler Chamber Orchestra.
His compositions include solo piano, chamber, orchestral, vocal and electronic works.
Photo: Pierre Boulez in 1968