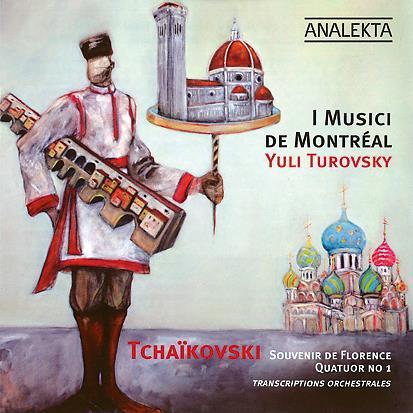 The Strad Issue: January 2010
Musicians: Aronowitz Ensemble
Composer: Vaughan Williams, Watkins, Elgar
For its debut disc, the enterprising Aronowitz Ensemble brings together three British works inspired by 'nostalgia and a longing for reinvention', but the result is neither indulgent nor gloomy. Far from it: Vaughan Williams's Phantasy Quintet for strings of 1912 breathes the spacious air of his Tallis Fantasia and Lark Ascending, and looks back to earlier music (the composer's Mozartian instrumentation with two violas seems to evoke a viol consort) while adopting a 'modern' use of modalism. The balance and ensemble sound nigh perfect here and yet the players weave plenty of individuality into their solo moments, most eloquently the viola of Jennifer Stumm (one presumes from the player list).
Huw Watkins's Sad Steps, for string sextet and piano, explores a wide range of expression in its fantasia form, and through his ingenious use of the ensemble Watkins has opened up fresh vistas in the much-travelled strings-and-piano landscape, richly painted by the musicians here.
In Elgar's Piano Quintet, a late work imbued with nostalgia for pre-First World War certainties, the players find the muscle in its unashamedly Brahmsian writing, but there's also an apt air of wistfulness in the way they turn the more pensive melodies. It's an affecting account that deserves wide currency, capping a warmly recorded first release from new label Sonimage.


Matthew Rye