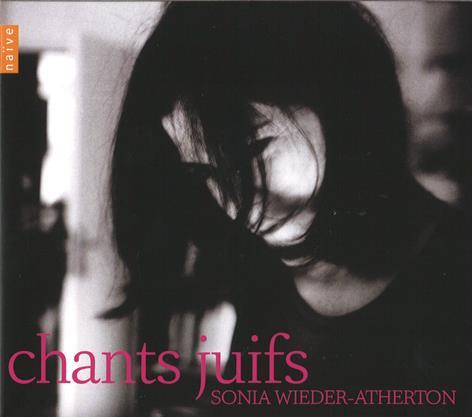 The Strad Issue: January 2010
Musicians: Sonia Wieder-Atherton (cello) Daria Hovora (piano) Sinfonia Varsovia/JÁ nos Fürst
Composer: Traditional, Zygel, Bloch, Ravel
This beautifully recorded release is a personal voyage for Sonia Wieder-Atherton, whose thoughts both philosophical and autobiographical are printed in the accompanying CD booklet. Although some of the material featured here was originally issued by RCA during the 1990s, it now serves a different function in being designed in part to accompany Chantal Ackerman's film L'histoire amériques. Alongside various arrangements of Jewish melodies are new commissions by Jean-François Zygel, together with Bloch's well-known Hebrew-inspired compositions, and the subtle Chanson hébraïque by Ravel.
I particularly admire the powerful, evocative effect of the Kol nidre in this sparse transcription. Yet part of that impact results from the emotional recollection of Bruch's well-known arrangement of the piece. Equally, the often reflective and melismatically ululatory chants of some of the traditional pieces recall Bloch's compositions, which so vividly encapsulate the cantorial style of delivery while also evoking a certain ethereal mysticism.
Wieder-Atherton has the full measure of the idiom, her playing is strongly informed by an almost vocal shaping of the melodic line and she conveys a compelling emotional intensity, particularly in the works by Bloch and Ravel. As a CD this offers many rich musical experiences though the preponderance of sombre works in a minor mode are better explored on a selective basis.
Joanne Talbot