Small instruments such as violins, violas, clarinets and flutes are now allowed on flights as hand luggage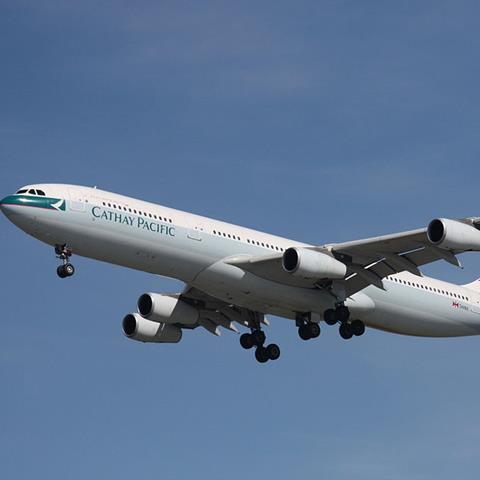 Cathay Pacific and its subsidiary airline Dragonair have increased their hand baggage allowances for musical instruments in response to criticism from high-profile musicians and orchestras. New policy, published on the Cathay Pacific website, states the maximum dimensions for instruments as carry-on baggage is now 93cm by 39cm by 24cm.
The airlines' previous dimension limits for instruments allowed in the cabin - 78cm by 25cm by 15cm - meant that many violinists and violists were unable to meet the requirements.
According to the South China Morning Post, the Hong Kong Sinfonietta had decided not to fly with Cathay Pacific and Dragonair for its overseas performances after ground crew insisted that a trombone be checked into the hold rather than carried as hand luggage in April of this year.
Read: Violinist forced to carry unprotected instrument on lap on British Airways flight
Read: American Airlines pilot denies Rachel Barton Pine access to cabin with her violin
Read: Time For Three violinists denied access to US Airways flight with instruments