The experienced orchestral and chamber musician had suffered a brain aneurysm in 2009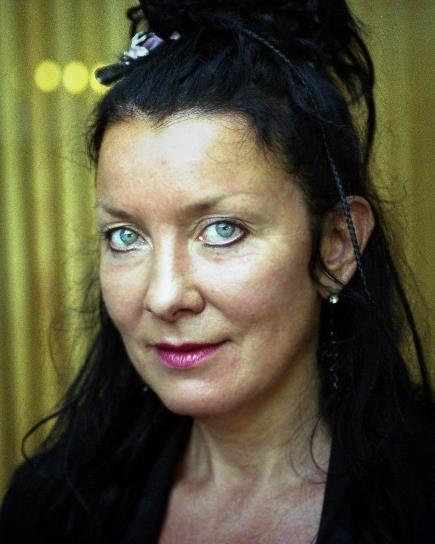 British-born cellist Christine Jackson has died at the age of 53 following complications from a brain aneurysm in 2009.
The musician, who trained at London's Guildhall School, performed as principal cellist of the Royal Philharmonic Orchestra, the Hallé, the Royal Liverpool Philharmonic and the Australian Chamber Orchestra.
As a soloist she recorded for Telarc, broadcast live recitals for the BBC and took part in a televised masterclass of Elgar's Cello Concerto with Jacqueline du Pré. As a chamber player she toured and recorded with both the Ashkenazy and York Piano Trios. She also worked with popular musicians including Peter Gabriel, The Beach Boys, Dame Shirley Bassey, Kylie Minogue and Jason Donovan.
She moved to Australia to work with the Australian Chamber Orchestra and initially settled in Sydney. Later, she relocated to Queensland, where she encouraged local children to take up musical instruments and worked with didgeridoo artist David Hudson.
'I have a passion for music, and long to pass on my joy of my experiences to children in local and remote communities,' she told Australia's ABC in 2008. 'I can still remember my first concert with a tiny chair, and a tiny cello. I was six and I never knew the meaning of the word 'nerves'. I just played and I loved it. It's opened up a whole world to me.'