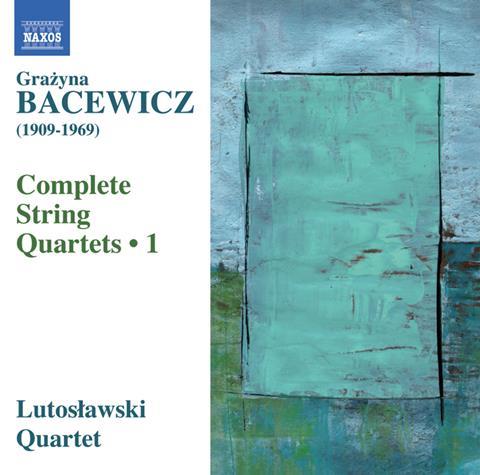 The Strad Issue: January 2013
Description: A valuable coupling of two rarely heard 20th-century cello concertos
Musicians: Adam Krzeszowiec, Bartosz Koziak (cello) Polish Sinfonia Iuventus Orchestra/George Tchitchinadze, Monika Woli?ska
Composer: Bacewicz
Grazyna Bacewicz (1909–69), Polish concert violinist and prolific composer for strings, appears in almost unrecognisably different guises in her two cello concertos, performed here by young Polish cellists. No.1, from 1951, comes from Bacewicz's 'pick and mix' neo-Classical period. Adam Krzeszowiec, in his mid-20s and currently studying with Gary Hoffman, opens with a singing tone in stylish, rather laid-back playing. The solo line is not recorded to the fore, but this suits its generally unassuming presence in the work. In the Andante tranquillo, Krzeszowiec spins his high, elegiac line most elegantly, and his sprightly staccato give impetus to the Baroque gigue-like Allegro.
The young Polish orchestra proves well disciplined and capable of the virtuoso demands of the Concerto no.2, written twelve years later for Gaspar Cassadó. A whole battery of percussion is added to the forces of no.1 to build a brave new sound world. This time cellist Bartosz Koziak, winner of the 2001 Lutoslawski Cello Competition, traces its chromatic lines, fragmented phrases and glissandos, while enjoying the odd lyrical outburst. Koziak's line could have been given more prominence in the somewhat unexciting recorded sound, but as the only current possibility of hearing these works on CD, this disc is still well worth owning.


JANET BANKS