The cellist, who celebrated his 70th birthday this year, reminisces about performing Dvořák's Cello Concerto with Leonard Bernstein. Interview by Peter Quantrill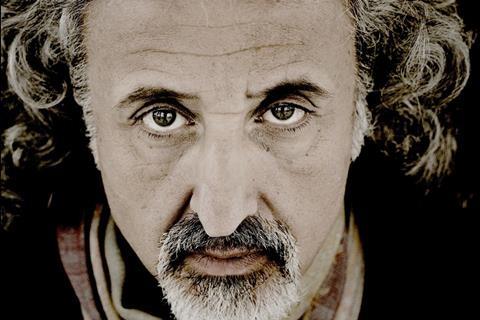 This is an edited extract of a longer interview from The Strad December 2018. To read in full, download the issue on desktop computer or via the The Strad App, or buy the print edition
As another musician whose creative fidelity to the score has often been underestimated, even in the ubiquitous celebrations of his birth-centenary, Leonard Bernstein quickly established a rapport with Mischa Maisky at a time in his career when, like many grand maestros, he worked rarely with soloists.
Was Bernstein an intimidating personality, I wonder, or could they meet halfway? 'Well, it was more his way!' replies Maisky. 'He was intimidating not so much because of his fame but because of his charisma and intellect. One felt very small next to him. He was incredibly friendly and open-minded and easy-going, but it was definitely not easy.
'He had never conducted the Dvořák Cello Concerto before we did it together with the Israel Philharmonic. He couldn't believe it himself. He fell in love with it, and like everything else he did, he took it incredibly seriously. The score was covered in markings; he analysed every harmony as a composer.
'As usual we met the day before the first rehearsal with orchestra, in his suite at the Hilton in Tel Aviv. I played the solo part with the piano, and afterwards he said: "I'm such a lucky man. I'm doing this great concerto for the first time in my life, and I'm so lucky to do it with you because you play exactly the way I feel!"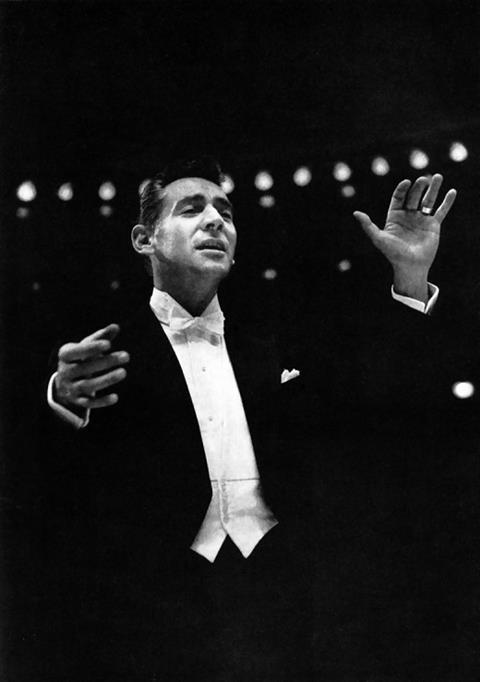 He didn't make any suggestions in addition. But the next day, at the first rehearsal, it was nothing to do with what I had played!
He believed in all sincerity that we had a very similar approach. In reality, I had to change most of the way I played the concerto in terms of tempi and many other things because he was so involved with the music that sometimes he would forget the soloist was there.
And if you wanted to be together, well, you had to be together with him. So it was not easy.
'We played it eight times, and every night was completely different. He decided that the opening of the finale was like a heartbeat – which is very logical if you think about it.
So, at the end of the slow movement he would hold his hand to get his pulse. And depending on his pulse that's how he would start the finale. And if he couldn't find it, the finale would start dum… dum… dum… But the next day it was twice as fast again. So it was incredibly exciting and challenging.'
Click here to see a video teaser for the upcoming documentary about Mischa Maisky, featuring contributions from Maxim Vengerov, Evgeny Kissin and Valery Gergiev.
In the full interview in The Strad December 2018, Mischa Maisky also discusses freedom of interpretation, family, and what it takes to make a great artist. To read, download the issue on desktop computer or via the The Strad App, or buy the print edition.