The cellist, composer, arranger and conductor, whose career was inextricably linked with Piazzolla and the Nuevo Tango, has died in Buenos Aires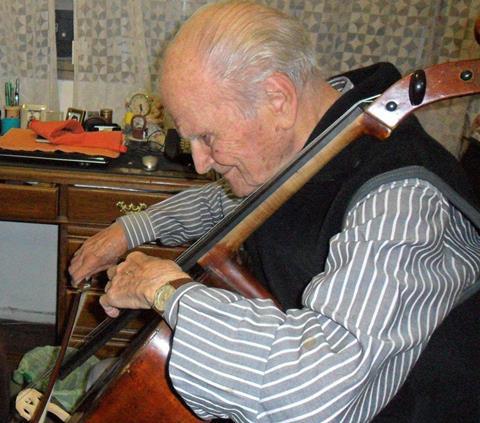 José Bragato, born Giuseppe in Udine in north Italy in 1915, took his first piano lessons at the local conservatoire, following in the footsteps of his musician father and brother.
The family moved to Buenos Aires in 1928 where Bragato continued his musical studies. The devastating floods of 1930 claimed the Bragato home and piano but the connections of his brother Bruno, a flautist at the Teatro Colón, led to the donation of a cello and free lessons, which eventually saw him accepted to study at the Conservatorio Nacional Superior de Música in Buenos Aires.
In 1943 he married Herminia Domínguez, with whom he had a son who died in infancy, and two daughters, Elsa and Adriana.
His playing career began in tango and jazz orchestras, including the Dios Filiberto Tango Orchestra, along with his father Enrico.
He joined the Teatro Colón orchestra in 1946 before going on to be principal cellist of the newly-formed Buenos Aires Philharmonic. In 1948 he returned to the Colón as principal cellist, a position he retained until 1968.
At the same time he played with the Pessina Quartet, and in 1950 began his conducting career, working with the various radio orchestras which blossomed at the time. He maintained an active presence in the tango world and, in the mid-50s when Astor Piazzolla returned from Paris following his studies with Nadia Boulanger, the Octeto Buenos Aires was formed with Bragato on cello. Although the octet was short lived, disbanding in 1968, it proved hugely influential, and Bragato became a frequent collaborator with Piazzolla, figuring in later ensembles including the Nuevo Octeto and Conjunto 9.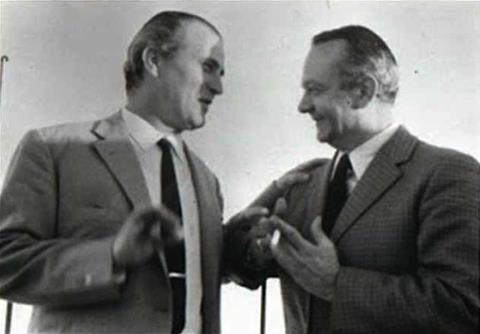 In 1976, following the military coup, Bragato moved to Brazil and took up the principal cello position in the symphony orchestra of Porto Alegre and later a teaching role at the university of Natal, where he created various chamber ensembles.
He returned to Argentina in 1982 and began work for the Argentine Society of Music Authors and Composers (Sadaic) where he became a tireless proponent of Argentinian composers, cataloguing, archiving and preparing editions for interested parties around the world.
His last performance as cello soloist was at the Radio City Music Hall in New York with the Atilio Stampone ensemble in 1995. He continued arranging and working for the Sadaic archive until well into his nineties, and even won a Latin Grammy Award at the age of 87 for his arrangements on a recording by the Brazilian Amazonia Quartet.