The Suzuki specialist was a member of the Music Institute of Chicago's cello faculty since 1973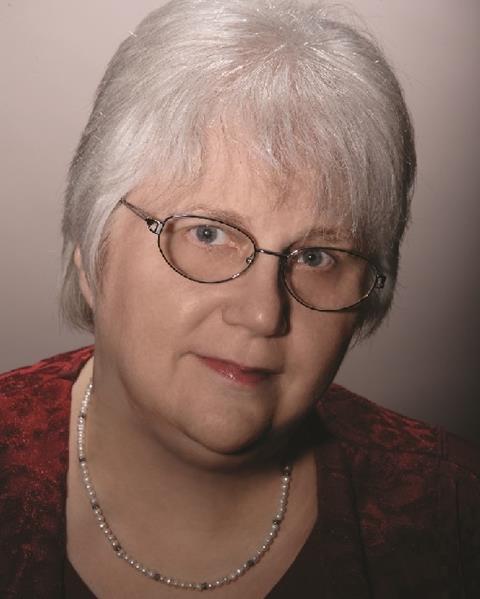 American cellist Gilda Barston has died at the age of 71 following a long illness. She was dean emeritus at the Music Institute of Chicago and a member of the cello faculty since 1973.
Barston was a student of Leonard Rose at the Juilliard School in New York before being appointed principal cellist of the Chicago String Ensemble in 1983. She was also a member of the American Symphony Orchestra under conductor Leopold Stokowski, and of the Mu Phi Epsilon Trio and the Lyric Trio.
A faculty member of the American Suzuki Institute since 1976, Barston received a Distinguished Service Award from the Suzuki Association of the Americas in 1998. She was artistic director of the Chicago Suzuki Institute, CEO of the International Suzuki Association, and the inspiration for the Chicago Music Institute's Barston Suzuki Center and the SAA's Gilda Barston Legacy Scholarship Fund.
She also served on the faculties of Northwestern University and DePaul University, and on the board of directors of the Chicago Cello Society.
'Gilda meant so much to so many people, it is difficult to express the impact of her parting,' said Music Institute president and CEO Dr Mark George. 'In more than 40 years of teaching at the Music Institute, she was a friend, mentor, leader, and advocate for the highest standards in music education.'