The airline has responded to recent criticism by string players highlighting its current strict cabin baggage rules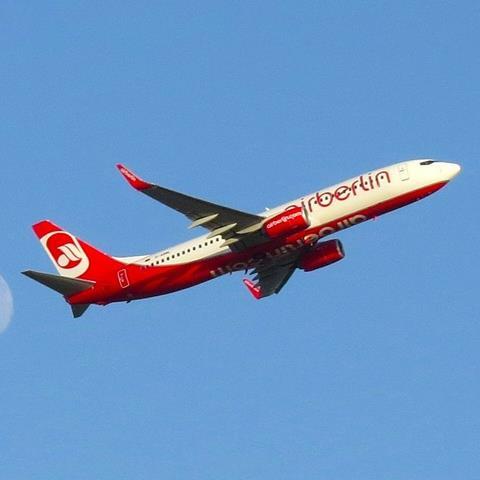 Following pressure from the string playing community, airberlin is changing its policy regarding the carriage of musical instruments.
Currently, the airline's strict hand baggage rules allow for one item, not exceeding dimensions of 55cm x 40cm x 23cm. The size restrictions mean that violinists and violists wishing to carry their precious instruments as hand baggage are forced to pay for an additional seat.
However, the airline has now informed The Strad that new instrument-friendly regulations will come into force in a couple of weeks:
'Passenger's satisfaction clearly matters for airberlin,' reads the company's official statement. 'After listening to feedback from passengers, the airberlin group is updating its hand baggage regulations for violins and similarly-sized musical instruments. Passengers will soon be able to take their musical instrument aboard as a piece of hand baggage, with maximum dimensions of 86 x 33 x 23cm. One piece of hand luggage is always included on each flight.'
An airberlin spokesperson further informed The Strad:
'The above applies to those travelling individually with flights operated by the airberlin group. Groups should always contact airberlin's service centre to find a solution for the whole group. Furthermore, on flights operated with a Dash Q400 aircraft it will be decided on an individual basis if violins, etc. can be taken into cabin as the baggage compartments above the seats are smaller.'
Airberlin's u-turn follows similar policy changes on the part of Norwegian Air earlier this month, and Air Canada, which changed its inconsistent hand baggage policy regarding the transportation of violas in 2014.