Performers seem to get younger and younger, according to Ariane Todes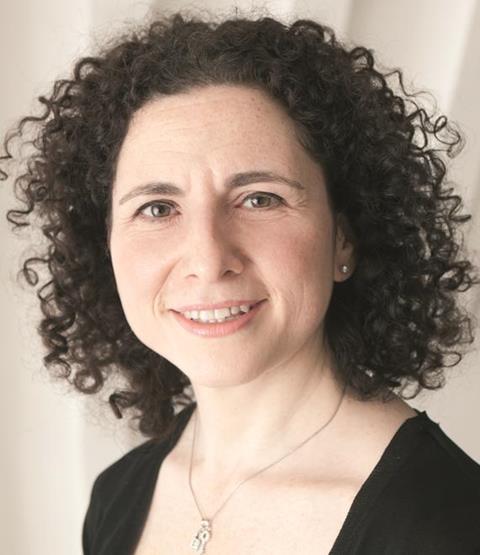 The Proms programme has been announced (http://www.bbc.co.uk/proms/2010) and as ever it's an enticing bunch of interesting stuff. But is it just a sign of my increasing age, or are Proms string players, like doctors and policemen, looking younger (and prettier) every year?
String performers include Viviane Hagner, Hilary Hahn, Nicola Benedetti, Maxim Rysanov, Leonidas Kavakos, Henning Kraggerud, James Ehnes, Julia Fischer, Alina Ibragimova, Lawrence Power, Gil Shaham, Alisa Weilerstein and Lisa Batiashvili. All fantastic and deserving performers, but where are the elder statesplayers? Even looking back to schedules from around five years ago there were the likes of Ma, Zehetmair, Zukerman, Mutter and Lin but this year it seems that only Steven Isserlis and the Arditti Quartet are there to represent the over-40s.
What is happening here? Is it that the bigger names are pricing themselves out of the running (the dearth of US orchestras on the bill, whose touring costs may be prohibitive, makes me wonder if money is a big consideration)? Or is it a case not of dumbing down, but of youthing down, like in so many other areas? If so, it would be very sad, in my view. It's wonderful that these young players have such a great opportunity as to play at the Proms, but music has always been an equal opportunities employer, with young players the first to acknowledge their debt to their elders and keen to work alongside them, so where are they? Can general audiences really not be trusted to make good listening choices?
Is this a sign of changing times and an increasingly youth-oriented culture? Or of greedy stars doing themselves out of work? Or of me getting older? Let me know what you think.