The Singapore International Violin Competition jury member gives an insight into his decision-making process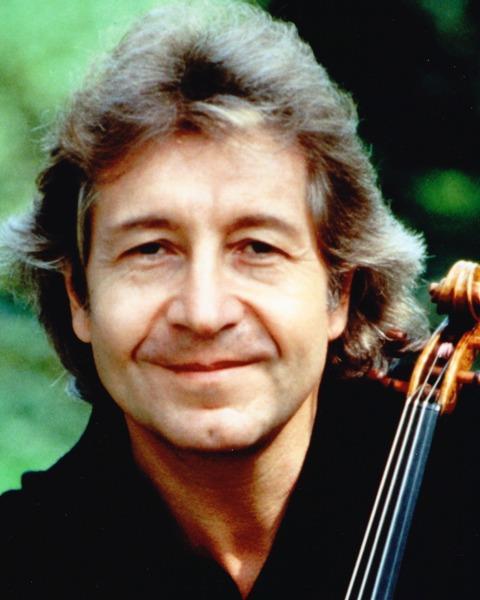 The new International Violin Competition in Singapore is going to be, without any doubt, a great event. For many years I have had the pleasure of visiting regularly this extremely attractive, exciting and musically highly sophisticated city. I performed the Dutilleux Violin Concerto there with the Singapore Symphony Orchestra long before the world recognised it as a masterpiece. I hope that this competition will give us the chance to discover and celebrate one or several violinists of the highest level.
In a competition I always look for an artist in whom I can recognise some of the fundamental values I am so thankful to have received from my wonderful teacher Jascha Heifetz. I have tried to develop those values throughout the years, and convey them as a concert violinist and as a teacher.
There are, I think, three different aspects for jury members to observe carefully:
1. Technical ability to play the instrument: bow technique, sound projection intonation, velocity, synchronization, shifting, articulation, intelligent use of vibrato...
2. Musical knowledge: an understanding of the composer's culture, respect for the score, and a profound understanding of different styles of music.
3. A well developed sense of stage presence: projection and control over how the sound blends and interacts with other instruments or an orchestra, positive presence, good taste, elegance, and a strong and communicative personality.
I am searching for artists who will give us the strong desire to attend their concerts for years to come. This requires talent, intelligence, sensitivity, curiosity, hard work, health, control over nerves, integrity, determination, and the collaboration of a good coach or teacher...
A rare combination.
Pierre Amoyal will serve on the jury of the inaugural Singapore International Violin Competition, taking place between 10 and 21 January 2015. The violinist also features in The Strad's 2015 calendar, 'Violins of the Stars' with his Stradivarius 'Kochanski' violin, 1717.
Subscribe to The Strad or download our digital edition as part of a 30-day free trial. To purchase single issues click here.