The 48-year-old musician took her own life after giving evidence of sexual abuse against former Chetham's School of Music teacher Michael Brewer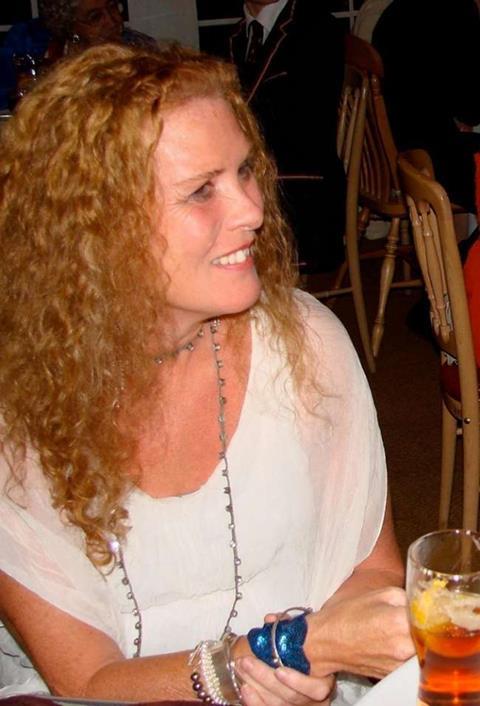 Violinist Frances Andrade, who died a week after giving evidence of sexual abuse at the trial of former chorus master Michael Brewer, was 'failed' by mental health services, according to a coroner. The 48-year-old musician killed herself with a 'lethal overdose' after testifying at the trial in 2013, Richard Travers told the inquest at Woking Coroner's Court.
New rules are needed to ensure vulnerable witnesses are supported, said Travers, who also confirmed that he would be writing three reports – two to the director of public prosecutions and one to the local health service – calling for changes.
Andrade's mental health was initially assessed as being a 'red' priority, but was mistakenly noted as 'amber' in records. 'There was a real failure to provide Fran with care, and some two months before it was recognised that she needed this,' Travers said.
Andrade was on anti-depressants and had overdosed twice before her death, once in December 2012 and once in January 2013. He husband told the inquest that his wife, who only came forward when a friend reported Brewer to the police, 'fell into incredible despair' and felt as if she had been the one on trial.
'It was not something she wanted to report to the police,' said Levine Andrade. 'It brought back horrible memories from her past. Life took a real downturn after the court proceedings – that was when she was at her complete lowest. Apart from the trial bringing it all back up, she felt the defence barrister seemed to be attacking her personally. It got her completely down and she felt completely defenceless.'
Brewer was jailed for six years and stripped of his OBE for abusing Andrade at Chetham's School of Music in Manchester. The abuse began when she was 14 and took place between 1978 and 1982. His wife, Hilary Brewer was also found guilty of sexual abuse and jailed for 21 months.
Subscribe to The Strad or download our digital edition as part of a 30-day free trial. To purchase single issues click here