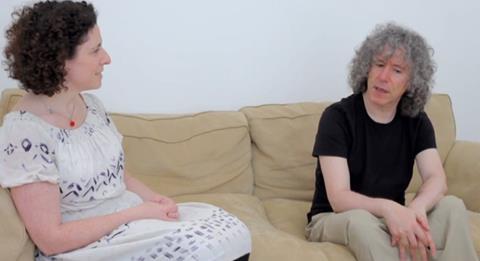 UK cellist Steven Isserlis has taken on the role of guest editor for The Strad's October 2013 edition. He's chosen a theme of 'great players from the past', and in this conversation with editor Ariane Todes, he discusses his conception for the issue.
'I think the Bach playing of Casals is much closer to the way the original-instrument movement has developed than the players who came immediately after the war. That was a very dry approach to Bach, and Casals has much more improvisatory freedom and yet also the discipline that the best period-instrument players have today' – Steven Isserlis
Read the October 2013 issue right now by downloading the digital edition. You can also order the print edition online, or buy a subscription to The Strad.
Video: Gabriel Mara Isserlis