Dublin native Aoife Ní Bhrian performs on a Hardanger fiddle, in this collaboration with Welsh harpist Catrin Finch, presenting a performance of Whisper, a track from their upcoming album Double You. The performance was filmed at The Other Voices Festival in Cardigan, Wales, in 2022.
Ní Bhrian states that growing up, she was immersed in classical and traditional music - not just Irish traditional music but folk music from all over the world. She states that her fascination with Norwegian traditional music stemmed from her father, who worked with the Norwegian folk rock group Vamp and the band Secret Garden.
'He started spending time in Norway touring and started coming home with CDs of incredible artist such as Nils Økland and Annbjørg Lien. It was an amazing sound and I remember as a child learning the CDs off by heart but being very frustrated that my violin couldn't make the same sounds as theirs!'
Ní Bhrian's inspiration to try her hand at the Hardanger fiddle came after her father worked with a fiddle player called Caoimhín Ó Raghallaigh and subsequently acquired an instrument.
'All of a sudden there was one within arm's reach for me to try at home! It had such an effect that I decided one day I would get a Hardanger myself so in 2019 in Haugesund in Norway I spent an evening playing music with Nils Økland, who is one of my musical heros, and I mentioned that I was interested in having a Hardanger of my own. Lo and behold few months later it arrived with Nils arrived in London with a brand new Hardanger that had been made in the Ole Bull Academy in Voss.'
Ní Bhrian describes the sound of the Hardanger fiddle as one that she has grown up with, albeit from afar. 'When I play it I don't find myself wanting to translate Irish music onto the instrument, instead I find myself improvising and allowing myself just enjoy the sound that the instrument makes, learning how to find the different sounds I want and thinking in terms of the harmonies of traditional Norwegian tunes.
'In terms of ornamentation I grew up listening to Nils, Annbjørg and older players like Sven Nyhus so I learnt their ornamentation by ear, just figuring out how to make the same sounds as them like in any traditional music!'
Describing her collaboration with harpist Catrin Finch, she says,'I was most excited about seeing how the Hardanger and the harp could blend and compliment one another and what the pairing of the two instruments would bring to the table. It turned out to be a match made in heaven and brought a brand new approach to our music.'
Double You is the pair's debut album as a duo. It will feature a collection of new compositions that draw inspiration from various genres, taking listeners on a journey inspired by the cultures of their home countries.
Each track on the album begins with the letter 'W'; spoken as 'Double You' the tracks 'allude to the many striking parallels that bind Catrin and Aoife together, making one the double of the other and affording a deep musical affinity between the two.'
Double You releases on the bendigedig label on 27 October 2023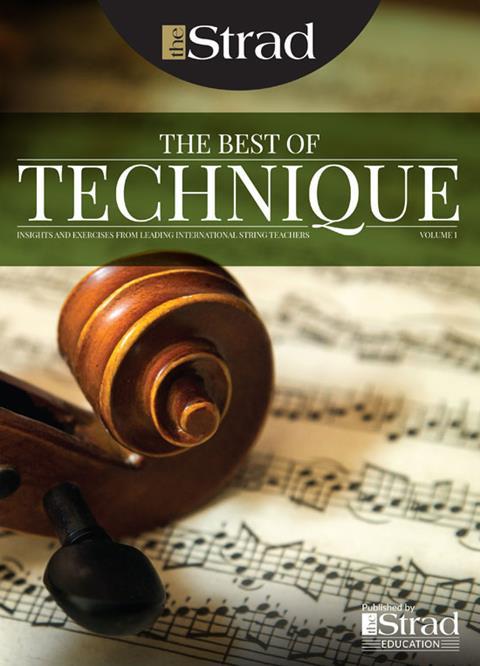 In The Best of Technique you'll discover the top playing tips of the world's leading string players and teachers. It's packed full of exercises for students, plus examples from the standard repertoire to show you how to integrate the technique into your playing.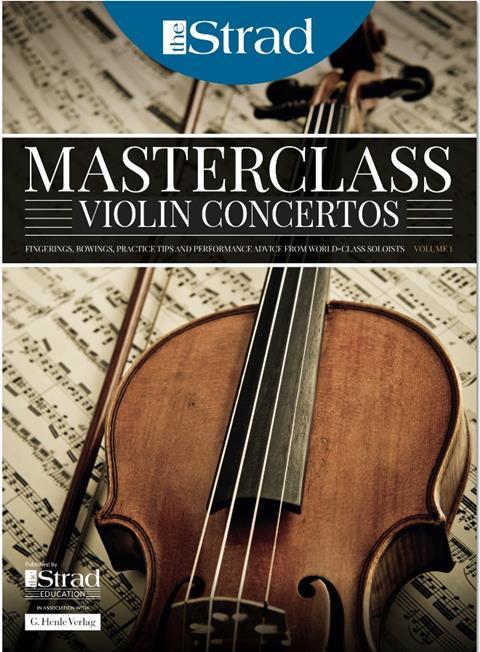 The Strad's Masterclass series brings together the finest string players with some of the greatest string works ever written. Always one of our most popular sections, Masterclass has been an invaluable aid to aspiring soloists, chamber musicians and string teachers since the 1990s.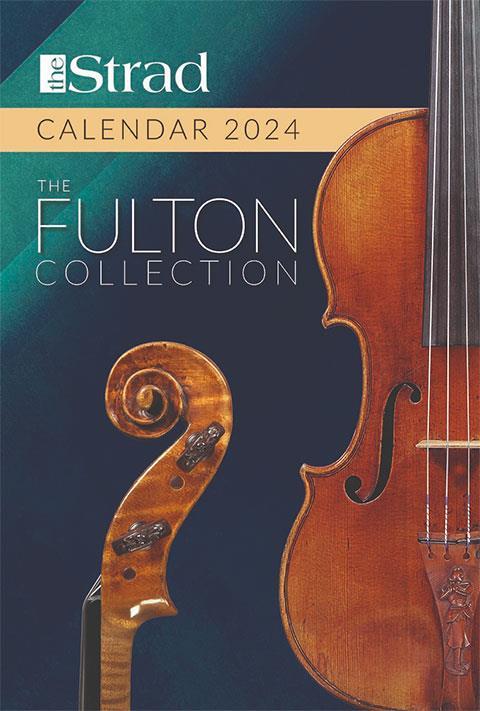 American collector David L. Fulton amassed one of the 20th century's finest collections of stringed instruments. This year's calendar pays tribute to some of these priceless treasures, including Yehudi Menuhin's celebrated 'Lord Wilton' Guarneri, the Carlo Bergonzi once played by Fritz Kreisler, and four instruments by Antonio Stradivari.