Watch more videos here
Seeing double? Triple, even? Check out this new video from double bassist Jacob Warren, grand prizewinner of the 2023 ISB competition solo division. Here, he presents his multi-track arrangement and performance of Chinquapin Hunting, a traditional fiddle tune Warren learnt after listening to recordings of fiddler Bruce Molsky.
A 'chinquapin' is the nut of an American tree related to the chestnut. Warren describes the work as a 'crooked' tune: 'Rather than being completely in 4/4 time, there are sometimes extra beats giving it a lopsided (crooked) feel,' Warren told The Strad.
'In this case, the A parts have an extra beat from what the listener might expect. Second, it's a three-part tune which is less common for traditional old time tunes which will often have two parts.'
Warren shared the logistical process behind creating the video: 'I planned out an arrangement in my head and then recording the melody track first, trying my best to imagine the harmony and dynamic changes the other parts would eventually be doing so that I could hopefully phrase well with the yet to be recorded accompaniment. Then I started adding parts like the "bass line" and "second fiddle" and other small parts after that. I finished by revising sections of parts that I felt weren't quite right to hopefully make it more cohesive in the end.'
Warren concluded by mixing the audio and editing the video. To record the audio, Warren used a stereo pair of AKG C414s and a Warm Audio WA87 R2 into a UAD Apollo Twin preamp. He performs on a German factory carved bass called a 'New Standard Cleveland' made in 2010, and uses a modern bow by an unknown maker.
What are your experiences recording multi-track audio and video? What gear do you use? Leave a comment below or drop us an email: thestrad@thestrad.com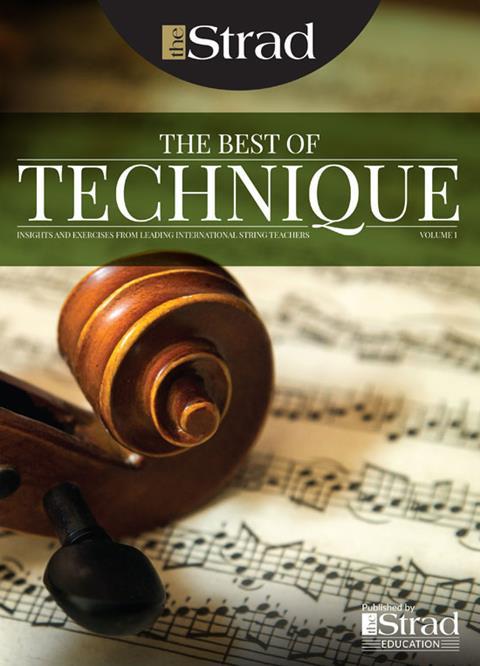 In The Best of Technique you'll discover the top playing tips of the world's leading string players and teachers. It's packed full of exercises for students, plus examples from the standard repertoire to show you how to integrate the technique into your playing.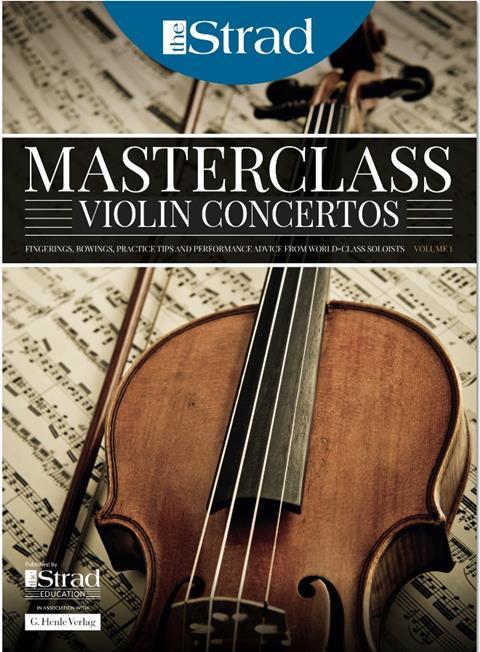 The Strad's Masterclass series brings together the finest string players with some of the greatest string works ever written. Always one of our most popular sections, Masterclass has been an invaluable aid to aspiring soloists, chamber musicians and string teachers since the 1990s.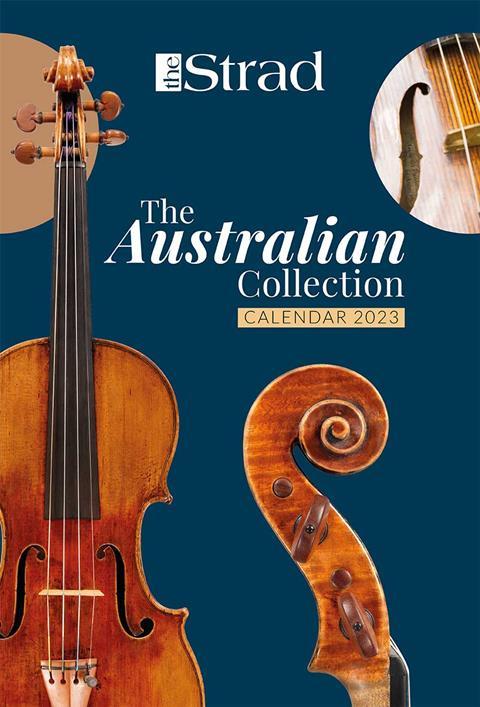 This year's calendar celebrates the top instruments played by members of the Australian Chamber Orchestra, Melbourne Symphony, Australian String Quartet and some of the country's greatest soloists.