The performance will be streamed live online this evening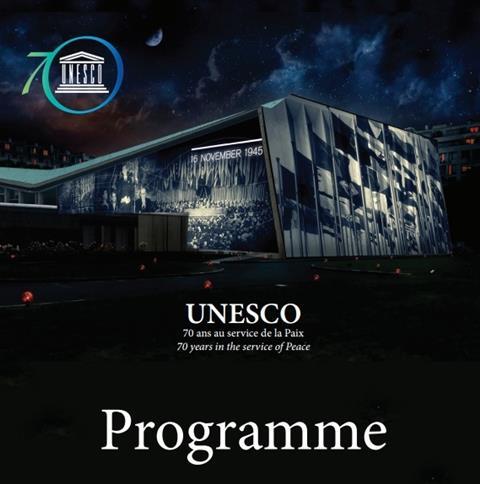 Members of Valery Gergiev's World Orchestra for Peace will perform at the conclusion of a Leaders' Forum held at the UNESCO headquarters in Paris this evening.
The performance, originally planned to mark the 70th anniversary of the founding of UNESCO, is now being dedicated to the memory of those killed in the Paris terrorist attacks on Friday, and will feature the concertmasters of three French orchestras – Orchestre de Paris, Orchestre National de France and the Orchestra of Opéra national de Paris.
The programme has also been altered to include Barber's Adagio for Strings and three movements from Tchaikovsky's Serenade for Strings.
The performance will be streamed live on the UNESCO website from 7pm CET.
Watch: Violinist performs at Trafalgar Square vigil for Paris attack victims