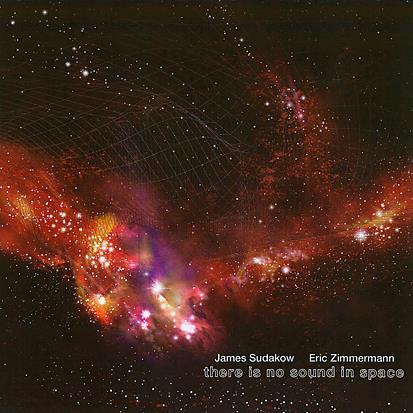 The Strad Issue: January 2009
Musicians: James Sudakow (electric violin) Eric Zimmermann (guitar/programming)
Composer: Various
Don't go near this CD if you have a horror of progressive rock, as this is very much violinist James Sudakow's starting point in creating a disc where his electric violin essentially functions as a wandering electric guitar. Echoes of Jimi Hendrix abound in his swaggering style, with a touch of the improvisatory noodling of King Crimson thrown in for good measure. But listen hard and there is a certain quirky charm to the sound worlds he creates, along with guitarist and programmer Eric Zimmermann.
I was curiously drawn to the incongruously named Moment of Silence, with its layers of 80s drum sounds and handclaps supporting Sudakow's rock-guitar-like posturing, and also to Waiting for a Miracle, with its sudden flights into Middle-Eastern ornamentation before drifting back to pure Guns 'n' Roses territory with meandering, heroic guitar sounds. Strange Orange Glow has more weighty rock gestures, with attendant note-bending and fast fingerwork, interspersed with brief interludes of Glass-like descending violin arpeggios.
There are shades of Sergeant Pepper, and Within You Without You, in the opening sitar-like distortions of The Greatest Life I've Even Known (sic), then subtle shifts in tone colour transform these opening phrases so that they sound more violin-like.
The circling drift of There Is No Sound in Space was a low point, showing up the imperfections in Sudakow's technique, with dodgy intonation and creaky shifts, but heard live it would possibly make a more powerful impact.
As a concept, then, the idea of violin as rock guitar might sound unpromising, but with Sudakow's eclectic range of influences the disc has started growing on me. Slowly.



Catherine Nelson