Ariane Todes reports on the calm before the storm on the eve of Mondomusica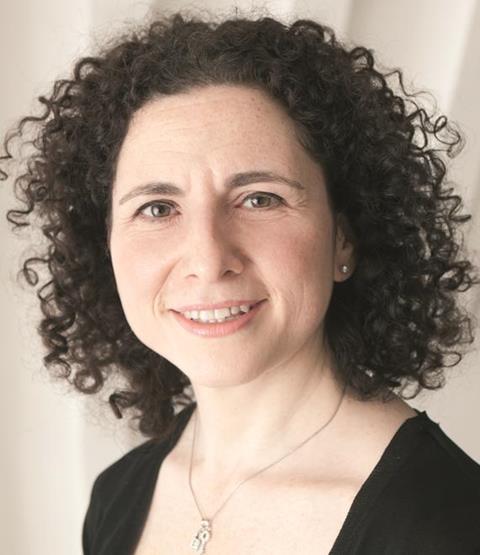 The Strad team has landed in Cremona for Mondomusica, and with a mission to see the special Bergonzi exhibition here.
Cremona is as lovely as ever, and very little seems to have changed, apart from some development work on the new violin museum that was a large parking lot last year. After a quick meal at our favourite restaurant, some of us headed off to the Museo Civico for a concert given by the young Japanese cellist Dai Miyata, who won the 2009 International Rostropovich Cello Competition.
My jetlag leftover from last week's trip to Indianapolis dissipated instantly with his wonderful performance – sensitive, colourful, imaginative and sincere. And it was a delight to watch his interplay with the pianist Takuhiro Murayama, both musically and when acknowledging applause. It's rare to see such humility and generosity in seasoned professionals let alone a 24-year-old and it came as no surprise to learn afterwards that he's been studying at the Kronberg Academy for the last two years, with Frans Helmerson. The only jarring note was sounded by the two photographers at the beginning – can't someone invent a camera that doesn't make any noise, specially for press photographers?
The concert was held next to the exhibition of Bergonzis so I had a sneak preview, although I'll be going back when I have more time. Although once Mondomusica starts tomorrow, that'll be the most precious commodity going.
We're at stand no.235, so come and say hello!