For centuries, luthiers have suspected that the spruce and maple used by Antonio Stradivari had special qualities, and a recent series of experiments has sought to confirm or deny these suspicions. Here lead researcher Hwang-Ching Tai explains the methodology and findings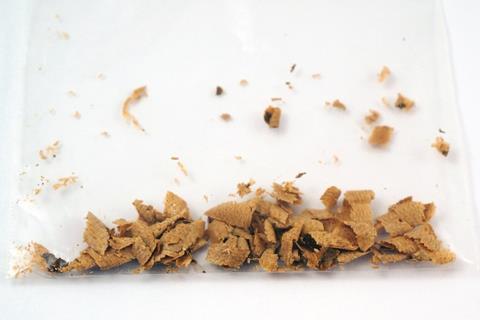 The following is an extract from a longer article published in The Strad's August 2017 issue – download now on desktop computer or through The Strad App.
I recently headed a study, published in the January 2017 issue of the Proceedings of the National Academy of Sciences, in which a team of chemists and instrument specialists analysed maple shavings from instruments that had undergone repair to the back plate. These were a Stradivari violin (1717), two Stradivari cellos (1707, 1731) and one violin by Guarneri 'del Gesù' (1741)
…
Although our data suggest that ageing and vibration are two critical factors that contribute to chemical changes in Stradivari's maple, there still remains the third factor, which is also important – namely artificial wood treatments, such as boiling, steaming, soaking, fuming, sunlight, and the application of chemical substances. All of these could have led to chemical alterations in the wood. Some treatments might have left detectable traces, while others may be undetectable using today's scientific instruments.
In this study we conducted elemental analyses to find out if there were signs of chemical treatment. By dissolving wood samples in nitric acid, followed by vaporising with a plasma torch, the atomic ions in each sample were detected using a mass spectrometer. This gave us their elemental profiles. Not all of the elements in the periodic table could be detected simultaneously, and our examination was mostly directed towards the metallic elements of potential relevance. The 1731 Stradivari cello and the violin neck both showed elevated levels of sodium, potassium, calcium, zinc and copper. The remarkable consistency in the elemental compositions between these two samples implied that they probably originated from the same batch of wood.
Photo: Maple shavings from the 1731 Stradivari cello
To read the full article, download The Strad's August 2017 issue on desktop computer or through The Strad App.