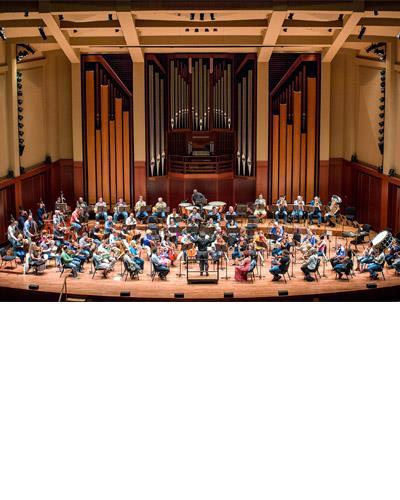 The musicians of the Seattle Symphony and Seattle Opera have agreed to ratify a new contract. Effective until 31 August 2015, the agreement stipulates cuts in salaries and healthcare benefits, although pension benefits will increase by ten per cent over three years.

The new contract calls for a salary cut of 5.5 per cent for the remaining ten weeks of the 2012–13 season. Musicians' salaries will be frozen in the 2013–14 season, with a base pay of $81,450 (£53,400) and will increase by 4.6 per cent in 2014–15. The season's length will remain at 45 weeks.
In addition, the contract includes changes in new media provision, allowing for live recordings at concerts. The musicians will also donate one simulcast per season to the Seattle Opera. This will be free to the public. The minimum size of the orchestra will be reduced from 85 musicians, stated in the previous contract, to the current level of 81. Auditions are planned for the 2013–14 season to fill the openings.

'With the new contract, management has greater freedom to schedule the orchestra, from adding a new educational concert series to expanding existing initiatives,' said viola player Tim Hale, who chairs the musicians' organisation. 'The musicians are willing to give management more flexibility and freedom because of their support for the initiatives it would allow.'

The announcement brings to an end almost 15 months of negotiations between musicians and management. The union narrowly avoided a strike in October 2012, after the management proposed a 15 per cent salary cut for the current season.