The 28-year-old has won prizes at multiple competitions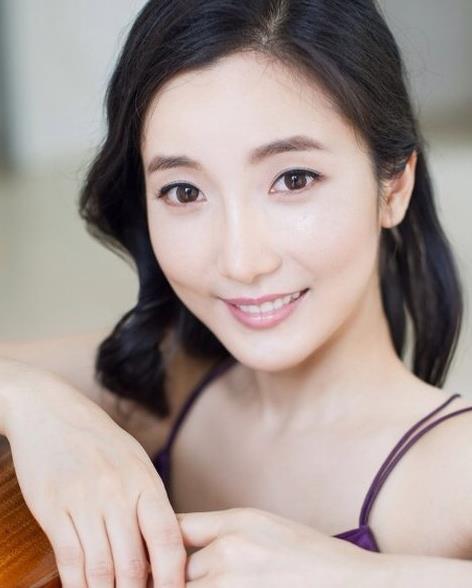 The Rotterdam Philharmonic Orchestra has appointed Hee Young Lim as its new principal cellist.
The 28-year-old South Korean has studied at the Korean National University of Arts, Boston's New England Conservatory of Music, the Paris National Conservatory of Music and Dance, and the Franz Liszt School of Music in Weimar under Wolfgang Emanuel Schmidt.
She has won numerous awards – at the Normandy International Forum, the Witold LutosŠ'awski International Cello Competition in Warsaw, the Pablo Casals International Competition in Budapest and the Grand Prix Emanuel Feuermann Competition in Berlin. Last year she was one of 25 cellists who took part in the live rounds of the XV International Tchaikovsky Competition in St Petersburg.