Playing full of warmth and devotion with an earth-shaking finale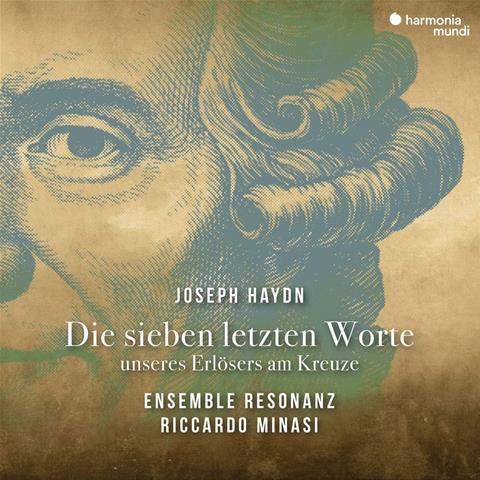 The Strad Issue: August 2019
Description: Playing full of warmth and devotion with an earth-shaking finale
Musicians: Ensemble Resonanz/Riccardo Minasi
Works: HAYDN The Seven Last Words of Christ on the Cross
Catalogue Number: HARMONIA MUNDI HMM 902633
Of Haydn's various versions of this devotional sequence of slow 'sonatas', his original, entirely orchestral one may lack the intimacy of that for string quartet or the full gravity of his choral adaptation, but it is unquestionably the most vivid and moving, particularly if this account is anything to go by. The members of Ensemble Resonanz play their modern instruments with precision and style, also embracing many elements of historically informed performance along the way.
Riccardo Minasi thoroughly respects the work's devotional gravity and chooses his tempos shrewdly, doubtless guided by the intended relationship between the Latin title and the principal theme of each movement. He is fully respectful of harmonic detail, notably when realising the work's numerous interrupted cadences, phrases with appropriate flexibility and controls the shape and dramatic content of each movement with skill and imagination.
Among the many highlights are the warmth and tenderness of the Ensemble's third 'sonata' (when Christ addresses Mary), the anguish conveyed in the fourth, the contorted lines, telling dissonances and vivid contrasts of 'Sitio', the dramatic dynamics and sforzandos of the dark introduction and the violent final earthquake, in which these players unleash all their physical power. The recording is carefully balanced, offering striking internal clarity.
ROBIN STOWELL