Strings and percussion unite in a striking tree-inspired project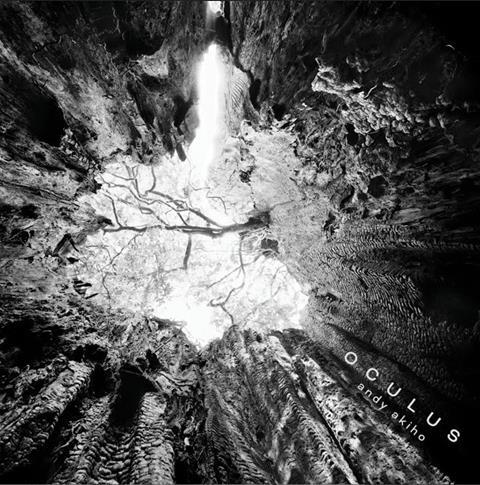 The Strad Issue: January 2023
Description: Strings and percussion unite in a striking tree-inspired project
Musicians: Ian Rosenbaum (marimba) Andy Akiho (steel pan) Kristin Lee (violin) Dover Quartet
Works: Akiho: LigNEouS Suite; Deciduous; Speaking Tree
Catalogue number: AKI RHYTHM PRODUCTIONS ARP-R003
Now based between Portland, Oregon, and New York, composer and percussionist Andy Akiho had an unusual first-study instrument at college: the steel pan. It shows: there's a sense of rhythmic and melodic drive that gives his music an immediately identifiable character, assured and accessible, but uncompromisingly complex, too, certainly in its restless metric modulations, shifting emphases and almost cartoonish exuberance, like a mix of PhD-level maths and grinning frat-boy humour.
They're all qualities deeply embedded in this inspiring and brilliantly entertaining new disc of Akiho's music, with a theme of wood and natural growth running through it. His LigNEouS Suite gets its arboreal name from the material predominantly employed in its unusual instrumentation of marimba and string quartet, with Akiho expanding his rich sound palette even further with scratchy string tones, snap pizzicatos and clattering, headless marimba mallets. It's a joyfully extrovert piece, full of pulsing rhythms and big build-ups, but also subtle and cannily judged in its organic development of ideas. Though Ian Rosenbaum's marimba is quite forwardly placed, the Dover Quartet gives a blisteringly intense performance, so crisp and precise that it sounds almost machine-made, with wheezing, bandoneón-like chords in the slower second movement and gradually unfolding quasi-Expressionist melodies in the fourth. It's a startlingly accomplished, fiercely committed account.
Akiho himself joins Kristin Lee for the steel pan-and-violin Deciduous, with Lee contributing plenty of flickering light and shade to Akiho's agile, beautifully nuanced playing, and a gloriously hard edge to her violin sound in the more rhythmic music. Tendrils of melodies curl around the darker strings-and-brass Speaking Tree, inspired by a late-night cemetery snooze, the most overtly Minimalist work here, and just as captivating as the rest of the music. Recorded sound is generally close and rich.
DAVID KETTLE