Celia Cobb reviews Andrew Eales' short volume on the best practice strategies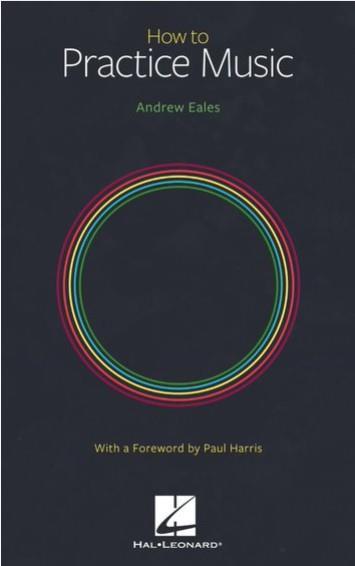 How to Practice Music
Andrew Eales
80PP ISBN 9781705159613
Hal Leonard $10.99
How to Practise Music is a pocket-sized mini book, packed full of tips, suggestions and strategies about practice. It is aimed at and suitable for players of any instrument, as well as parents of children who are learning to play. The book is full of golden advice and it constantly encourages the reader to think more deeply about the process of practising music, including practical considerations about scheduling, location, equipment and the use of practice apps and journals, as well as the more obviously musical side of things.
There is a useful section on warm-ups as well as vital information about injury prevention and the importance of taking breaks. In addition there are a few short sections specifically for beginners and for parents of young learners, as well as thoughts on interpretation and analysis that may be of greater relevance to more experienced players. The book is small enough to be read fairly quickly in one go, but is really designed more as a reference to dip into and refer back to. There is no padding or waffle in this tiny volume – every piece of advice given is sensible and useful.
My only grumble is that in order to fit the content into such a pocket-sized format, the publisher has chosen a very small font, which made my eyes boggle somewhat. The small page size and font size, and the pace at which such a wide variety of strategies and ideas are presented, make for quite a dense reading experience and I occasionally found myself becoming overwhelmed and skipping through some very useful passages without reading or focusing on them properly. It made me wonder if the author might consider creating a spin-off version of the book in the form of a desktop calendar with a handy hint for every day or week of the year. Chunking the information in this way (in the same way as the book suggests 'chunking' as a practice strategy) would make it even easier to digest and learn from. That said, in its current format, this book is a great source of wisdom and advice, and should probably be on every student's Christmas list this year.
CELIA COBB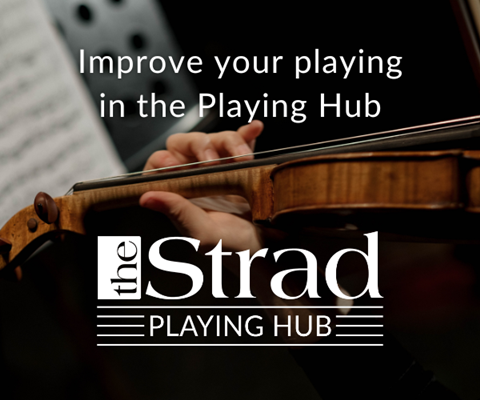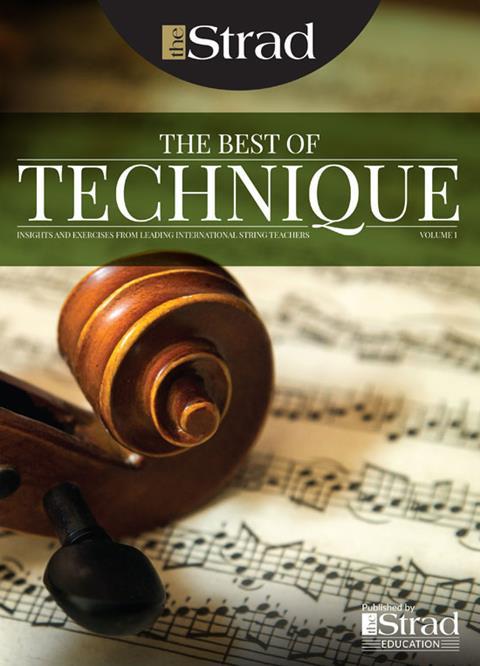 In The Best of Technique you'll discover the top playing tips of the world's leading string players and teachers. It's packed full of exercises for students, plus examples from the standard repertoire to show you how to integrate the technique into your playing.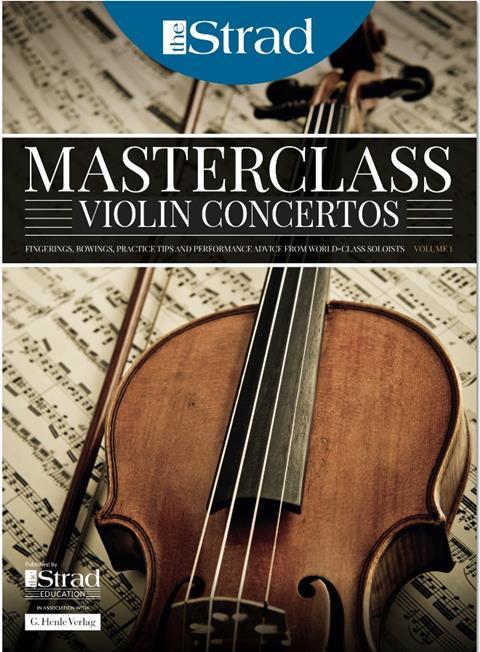 The Strad's Masterclass series brings together the finest string players with some of the greatest string works ever written. Always one of our most popular sections, Masterclass has been an invaluable aid to aspiring soloists, chamber musicians and string teachers since the 1990s.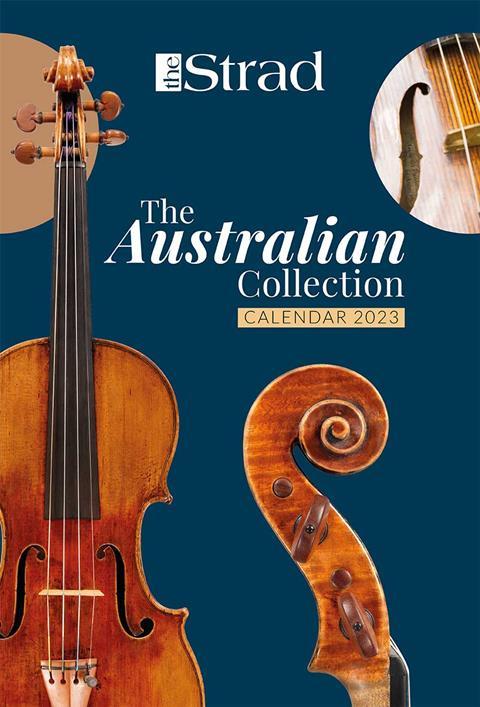 This year's calendar celebrates the top instruments played by members of the Australian Chamber Orchestra, Melbourne Symphony, Australian String Quartet and some of the country's greatest soloists.