The violist of the Hagen Quartet shares some insights from her chamber career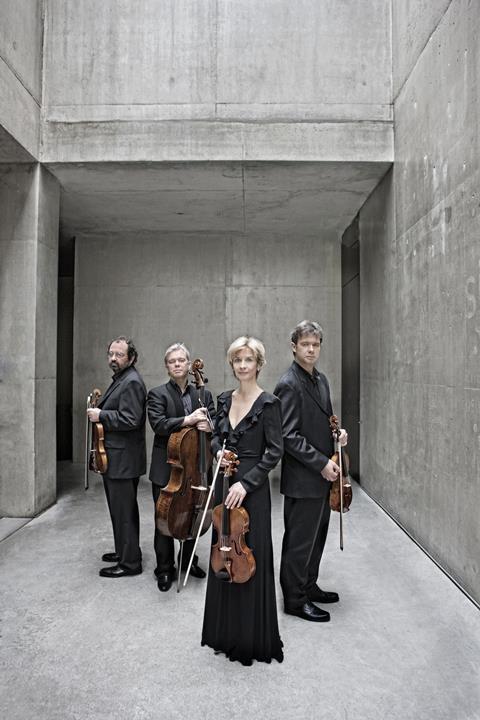 Discover more Featured Stories like this in The Strad Playing Hub
This was first published in the January 2011 issue of The Strad
Great musicians dispel their own ego and give themselves up completely to the composer in order to recreate his music.
Every member of a quartet must be prepared to listen. They must also be curious, disciplined and have a sense of humour.
As a member of a quartet one needs to learn both how to criticise and how to react to criticism oneself.
In teaching it is important to decide whether or not, in addition to passing on technical and artistic skills, one also wants to be a psychotherapist.
Almost all music is chamber music – even a solo sonata – because it is a constant exchange of voices or instruments.
I always look forward to going on stage. I imagine the expectation of the people in the audience, who are prepared to leave their everyday life to experience something special. I am touched that I am able to move something in them.
People's preconceptions of the viola have changed a lot in the past 20 or 30 years. Thanks to some magnificent performers, it has freed itself from a Cinderella-like existence.
This was first published in the January 2011 issue of The Strad