Ahead of a performance at London's Southbank Centre in November, composer and cellist Peter Gregson speaks about collaborating with the Carducci Quartet, as well as finding new ways to write for stringed instruments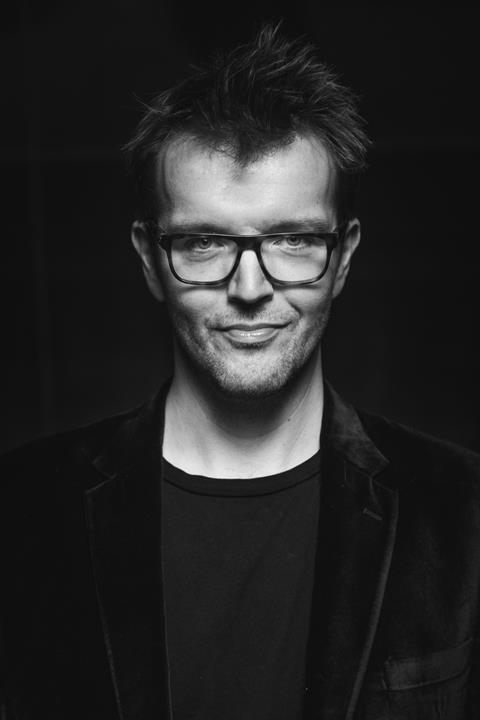 On 4 November 2023, composer Peter Gregson will be joined by the Carducci Quartet for a performances of his Quartets: one to four, followed by a live performance of his 2021 album Patina. Written and recorded for spatial audio, Gregson, on solo cello, will be joined by string ensemble and synthesisers in an immersive sound environment designed by Brett Cox. Gregson spoke to The Strad ahead of this unique performance.
How did the Patina 360 live show come about?
The violist Lawrence Power commissioned a piece from me in 2022 for a concert he was presenting at the Purcell Room, and in that process I got chatting with Toks Dada (Head of Classical Music, Southbank Centre). He was into the album and the concept of it being performable live in its native 'immersive' state. So we started plotting then, at the drinks reception after Lawrence's concert!
What are you looking forward to most at the Patina live premiere?
Although it wasn't a 'lockdown album', it was released during Covid so it is, in fact, the first time it will have been performed live! As a body of work, it feels strange as it never 'left home', so this is a big moment for this record! But beyond that, I'm excited for the immersive presentation of it - live string ensemble surrounding the audience, the synthesisers enveloping the room, in the ceiling, and the solo cello acting as the narrator. I'm working with engineer Brett Cox, who also did Lawrence's show, to bring this to life in the venue.
Have you used any contemporary instrumental techniques in it?
Yes, but not quite in the way that we, as classical string players, might think. Many of the techniques explored were chosen and refined to create specific sounds in the recording studio, so how the instrument 'speaks' on the microphone, which is clearly very different to how it works in a concert hall. Harmonics, for example, you can be right on the edge of silence in the studio and create a whole new sound world which requires some consideration when preparing this for the stage, alongside a whole host of pretty exciting recording techniques and studio techniques - like 'Vocoding' the cello (the robotic sound in the title track, 'Patina', is the sound of my cello being directly controlled by a synthesiser), or the glitchy harmonics in 'Schema' is from each instrument in the string ensemble having its own signal processed to create secondary chords by bringing out specific harmonic overtones.
It's all quite a lot when you start thinking about how to talk about it, or what to say, but actually at the end of the day it's music that hopefully you can sit and enjoy listening to and now worry too much about the technical aspects!
What kind of stylistic influences are there?
A real mixture - there are some electronic-ish influences, some classical-ish influences that come to mind, conceptually treating the cello more like a vocal than a cello but really I just wanted to create a record that could frame the cello in the way that felt honest and how the instrument sounds under the ear, and space to let the melodies breathe.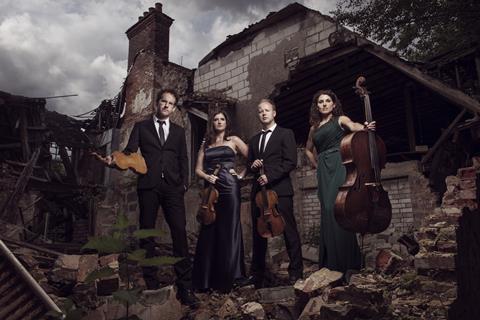 Have you collaborated with the Carducci Quartet before? What was it like working with them?
I have! I've known them socially for years and they recorded a ballet score of mine in 2019 had played a few of my pieces in concerts dotted around the place, but they commissioned a piece from me in 2020 and I just loved working with them like that. They also just performed a piece of mine in their Late Night Prom which was very special, and they're going to be playing all of my string quartets in the Purcell Rooms before we then do Patina live as well - quite a busy night!
How do you like writing for strings?
It's my favourite thing! The challenge and dexterity required to really unlock the colours available, especially when with small ensemble sizes. I'm a cellist, so I love the sound, especially the low end - double bass harmonics are my current obsession - but I love the people! String players are the best! Trying new things and finding interesting ways to create elegant, listenable music, which still is satisfying (I hope) to play, that's what gets me out of bed in the morning.
Peter Gregson: Quartets one to four will be performed by Gregson on synthesisers and the Carducci Quartet at 8.30pm, 4 November 2023, Purcell Room at the Queen Elizabeth Hall, Southbank Centre. Following this will be a live performance of Patina 360 at 10pm in the Queen Elizabeth Hall foyer. More information can be found here.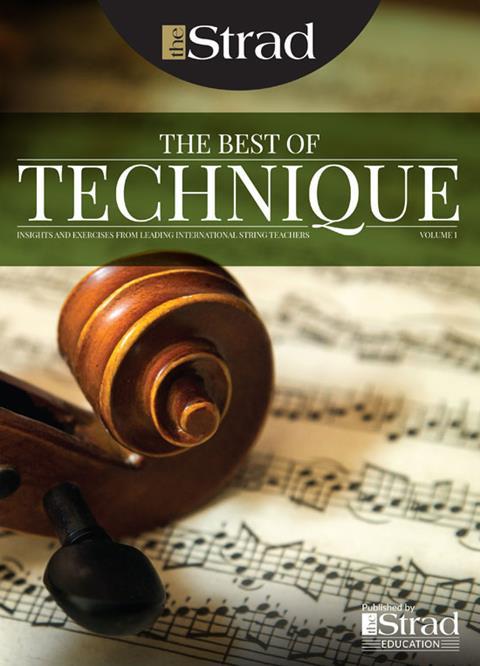 In The Best of Technique you'll discover the top playing tips of the world's leading string players and teachers. It's packed full of exercises for students, plus examples from the standard repertoire to show you how to integrate the technique into your playing.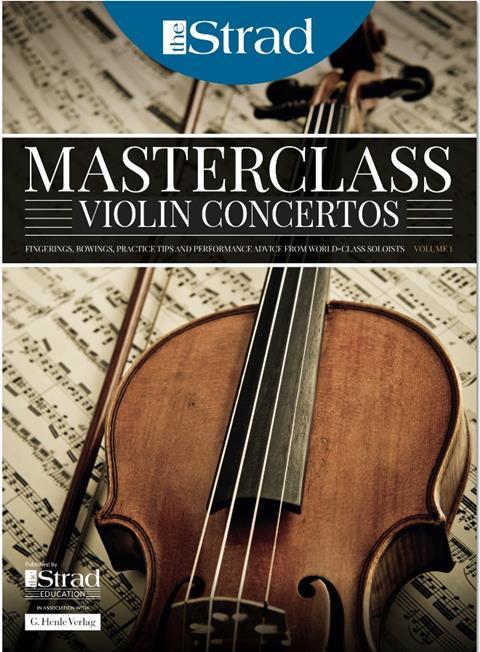 The Strad's Masterclass series brings together the finest string players with some of the greatest string works ever written. Always one of our most popular sections, Masterclass has been an invaluable aid to aspiring soloists, chamber musicians and string teachers since the 1990s.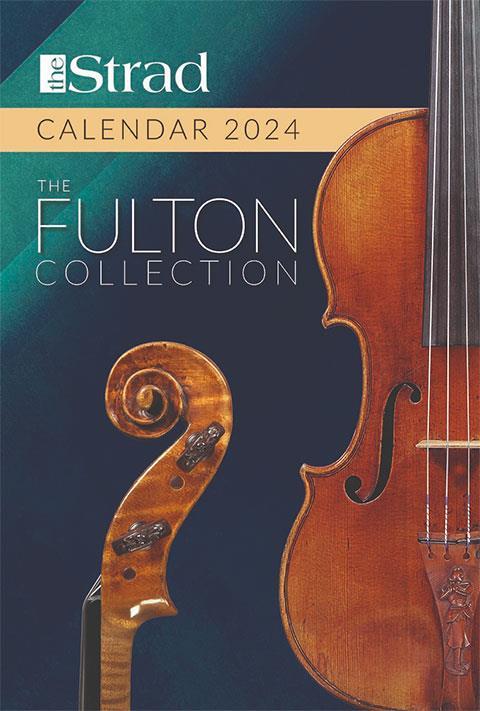 American collector David L. Fulton amassed one of the 20th century's finest collections of stringed instruments. This year's calendar pays tribute to some of these priceless treasures, including Yehudi Menuhin's celebrated 'Lord Wilton' Guarneri, the Carlo Bergonzi once played by Fritz Kreisler, and four instruments by Antonio Stradivari.