Ahead of the Wigmore Hall's two Portrait concerts on Saturday 7 October, Joseph Phibbs writes about his new String Quintet for the Piatti Quartet and cellist Tim Lowe, as well as taking inspiration from Schubert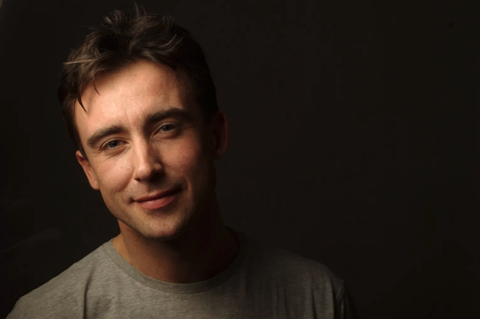 Discover more Featured Stories like this in The Strad Playing Hub
Schubert's String Quintet D.956 is regarded by many as one of the greatest achievements in the entire string repertoire. Unlike the string quintets that came before it, notably the six by Mozart, Schubert added an extra cello to the standard string quartet, rather than a viola, making companion works, both in the classical era and beyond, fairly rare.
Over the last decade I've had the privilege to forge a close and fruitful relationship with the Piatti Quartet, among the finest of their generation. They commissioned and recorded my String Quartet No.1 (2014), which they have now performed some 50 times, and will be giving the premiere a new quartet at next year's Presteigne Festival. When, several years ago, they asked me to write a string quintet to be paired with Schubert's at the Wigmore Hall, I was both thrilled and daunted. I'd loved this piece since my teenage years, and in my mind it had taken on an almost mythical status. How could a quintet for the same instrumentation precede it in any meaningful way? At over 50 minutes, it's also a long work - so a companion piece, in the same half of a concert, would need to be relatively short.
Schubert's new configuration turns the viola, rather than the cello, into the unique voice within the line-up, surrounded by two duos, one high in register (two violins), and the other low (two cellos). The two cellos open up a range of unusual possibilities for a composer: deep, even murky chords at the lowest end of the ensemble, unusually fast leaps (made possible by dividing passages between the instruments), and a greater overall depth – all of which would be impossible in a standard quintet. As a former cellist, I've written a good deal for the instrument in the past: a sonata for Guy Johnston received its premiere in 2021, and will feature at the Wigmore on 7 October; and a concerto, also for Guy with BBC Symphony Orchestra, is scheduled for 2024-25. Much earlier, in 2011, Jessie Ann Richardson (cellist of the Piatti Quartet) gave the first performance of my Cello Sonatine at the Purcell Room. The 'voice' of the cello was therefore very much in my ears, and having two to write for suggested some fascinating new approaches.
After giving the commission a good deal of thought, I decided to write four short movements, each to be as clearly defined and concise as possible. The first is perhaps the most contrapuntal, exploring the two duos and solo aspect of the viola, these interweaving at various points. It is entitled Triads, reflecting the simple melodic building blocks on which the material is built. The focus of the second movement is continuous motion: a fleeting moto perpetuo which eventually evaporates at the very top of the ensemble's register.
Schubert's slow movement is one of the most loved in the repertoire, and is also a masterclass in simplicity. The tune is inimitably Schubertian in the way it hovers and gradually expands over shifting harmonies, its internal phrases adopting the same rhythmic figures. I decided to focus also on a single melody in my slow movement, though one supported by harmonics and open strings, and taking its cue from the stark, minimal central movement of String Quartet No.3 by Britten, himself a devotee of Schubert. The last movement presents a blend of the three that have preceded it. Entitled Lumina, it begins slowly but gets steadily faster, transforming itself into a cityscape of lights and snatches of dance rhythms, before a brief expansion of the first movement's opening idea brings the piece to a close.
The work was sketched in full around a year ago, and then put aside for several months in order to composer a sonata for horn and piano, commissioned by Hatfield House Chamber Music Festival for Ben Goldscheider and Tom Poster. As the deadline for each work happened to coincide, it became necessary to work on both at the same time – something I'd not usually feel able to do. So different were the two works however, both in instrumentation and style, that this became easier than expected.
Much of the material in this new quintet is simpler and more direct than in my previous string works. When, at the outset, I considered Schubert's output as a whole, it seemed to me that there is an effortlessness, spontaneity, and transparency in his music which singles it out from other composers of the period (e.g. Beethoven). I wanted to try my hand at reducing my own material as best I could to its most essential elements. Whether or not I've met this challenge successfully has yet to be heard, but I certainly couldn't have hoped for a finer and more sympathetic ensemble of players (Piatti Quartet, with cellist Tim Lowe) to premiere the work, and at one of the world's great venues.
Piatti Quartet and Tim Lowe premiere Phibbs' String Quintet at Wigmore Hall on 7 October at 2pm as part of two Portrait concerts that day in which Guy Johnston will perform Phibbs' Cello Sonata again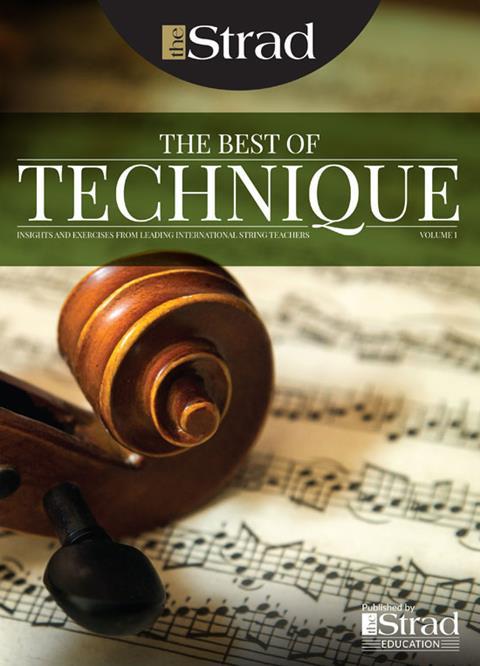 In The Best of Technique you'll discover the top playing tips of the world's leading string players and teachers. It's packed full of exercises for students, plus examples from the standard repertoire to show you how to integrate the technique into your playing.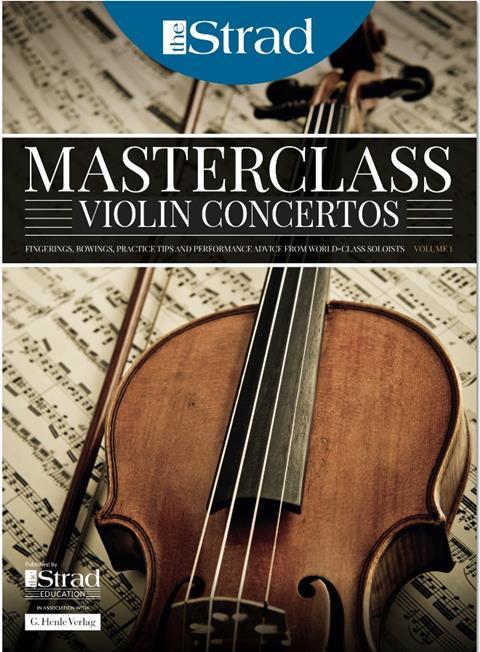 The Strad's Masterclass series brings together the finest string players with some of the greatest string works ever written. Always one of our most popular sections, Masterclass has been an invaluable aid to aspiring soloists, chamber musicians and string teachers since the 1990s.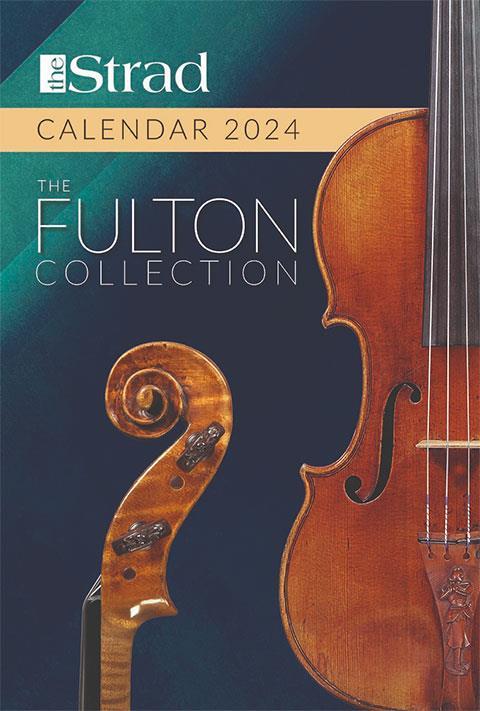 American collector David L. Fulton amassed one of the 20th century's finest collections of stringed instruments. This year's calendar pays tribute to some of these priceless treasures, including Yehudi Menuhin's celebrated 'Lord Wilton' Guarneri, the Carlo Bergonzi once played by Fritz Kreisler, and four instruments by Antonio Stradivari.