The Boston Baroque concertmaster shares her experiences and the challenges faced by string players when playing Beethoven's mighty Ninth Symphony on period instruments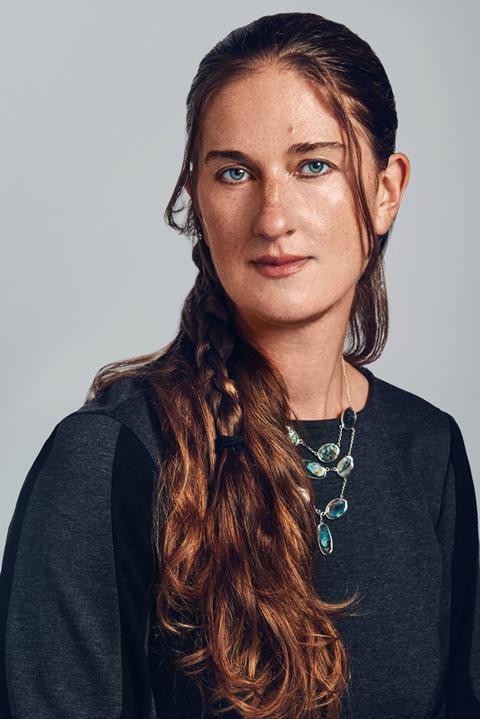 Discover more Featured Stories like this in The Strad Playing Hub
Ahead of Boston Baroque's season opening concerts, which features an all-Beethoven programme, the ensemble's concertmaster Christina Day Martinson speaks to The Strad about her experiences and the challenges faced by string players when playing Beethoven's mighty Ninth Symphony on period instruments
When did you first come across Beethoven's Ninth Symphony? It's not often performed on period instruments - when did you first perform it?
I performed Beethoven's Ninth Symphony numerous times growing up on modern instruments but when I played it for the first time with Boston Baroque ten years ago, it was a revelation. I felt like finally the piece made sense. It is so densely orchestrated (especially coming from a Baroque era perspective), that I find the overall sound with a modern orchestra and chorus a bit thick. Because of this it often feels like the soloists have to force their voices in order to be heard and the tempos and the musical line gets heavy. With period instruments the texture is lighter and more transparent, therefore there is space for the singers to be heard and for the music to move in a more fluid way.
Pertaining to the period performance approach, what's the biggest challenge of playing Beethoven 9? Given that the writing differs significantly from earlier works that are more commonly played by Boston Baroque.
Playing this piece on period instruments you certainly feel that these instruments are being stretched. I think the most significant instrumental challenges are probably in the winds but for the string section, the size of the orchestra and the thicker instrumentation pushes the limits of sound production.
In order for the period instruments to match this large scale it's easy to force the sound in order to produce more volume. But, if you do this the sound becomes constricted and you actually generate LESS sound. So, the challenge lies in not forcing but rather finding ways to release the sound to create more resonance. This also pertains to the slow movement where there are long, sustained lines. Baroque music is more rhetorical and the bows are designed for this speaking quality. Though we are using transitional or classical bows they still don't sustain long lines the way a modern bow does. Beethoven writes long slurs over the phrases that are very difficult to execute. Therefore one has to, again, find ways to creatively get around the constraints of these instruments. You can feel Beethoven pushing the limits in so many ways with this piece, like he is unleashing his creative voice and breaking musical boundaries.
What are you most looking forward to in the performance?
The slow movement! This movement has fluid, expressive lines and I like to encourage my section and the strings in general, to be free. I want each player to feel they can express themselves in spite of the confines of being in a section and trying to blend and 'fit in'. This is my ultimate goal as concertmaster - to create an environment where people feel they can express their individual voice while simultaneously fitting into a larger organism (the orchestra). This is difficult but when it is achieved you get a truly transcendent experience.
Tell us about your violin and bow for the performance, and any particular set-up you like to have.
My violin was made around 1790 but the maker is unknown. My bow is from the Dodd family of bow makers. They are very well-known bow makers of the 18th century. We are all playing on gut strings (rather than steel) and our instruments are set-up with either a baroque or classical set-up.
Boston Baroque's all-Beethoven season opening performances will take place on Friday 13 October at 8pm at Sanders Theatre in Cambridge, Saturday, 14 October at 8pm at GBH's Calderwood Studio in Brighton, and Sunday 15 October at 3pm at NEC's Jordan Hall in Boston. The Saturday evening performance will also be livestreamed on the global streaming platform IDAGIO and will be available for 30 days.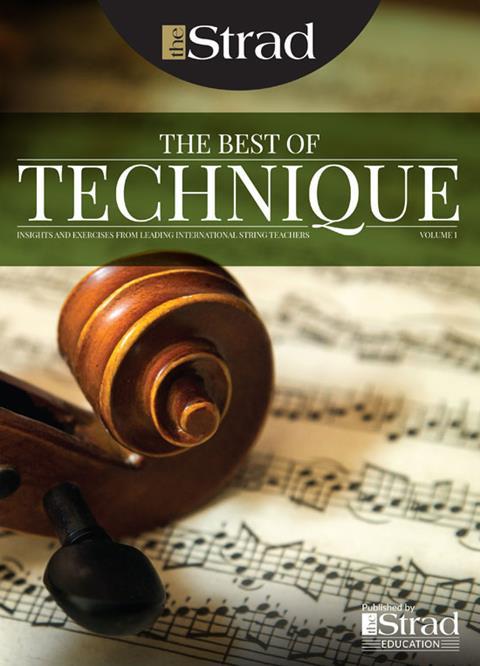 In The Best of Technique you'll discover the top playing tips of the world's leading string players and teachers. It's packed full of exercises for students, plus examples from the standard repertoire to show you how to integrate the technique into your playing.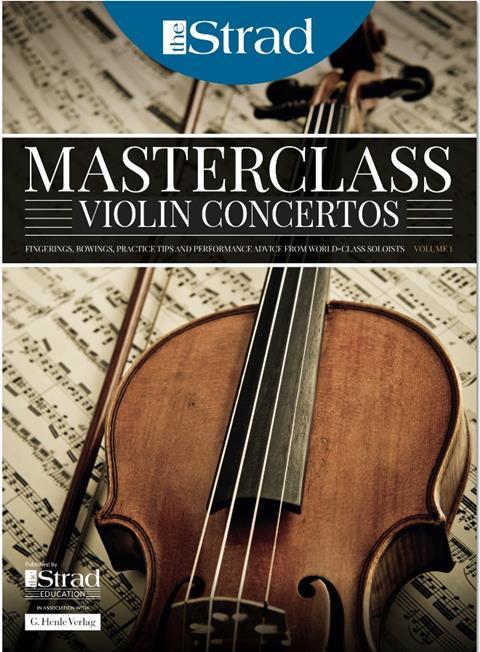 The Strad's Masterclass series brings together the finest string players with some of the greatest string works ever written. Always one of our most popular sections, Masterclass has been an invaluable aid to aspiring soloists, chamber musicians and string teachers since the 1990s.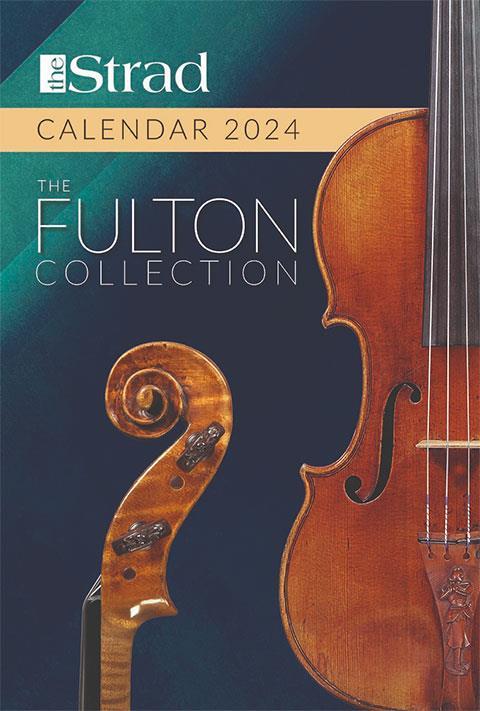 American collector David L. Fulton amassed one of the 20th century's finest collections of stringed instruments. This year's calendar pays tribute to some of these priceless treasures, including Yehudi Menuhin's celebrated 'Lord Wilton' Guarneri, the Carlo Bergonzi once played by Fritz Kreisler, and four instruments by Antonio Stradivari.