The online conference will be held from 28 to 30 October 2022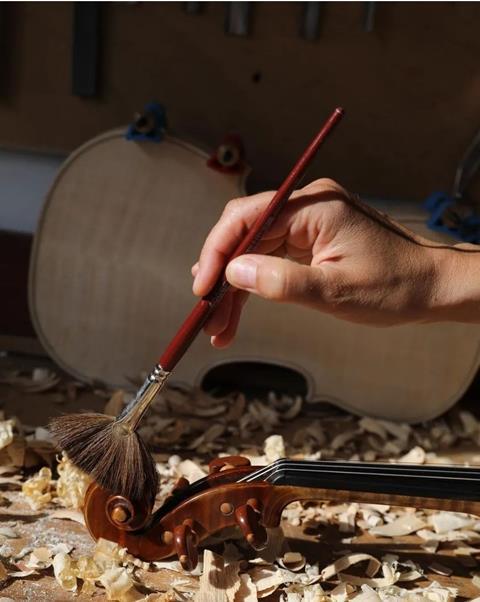 Read more news articles here
Following its inaugural conference in 2021, Women in Lutherie has announced its second international conference, to be held entirely online, from 28 to 30 October 2022.
The conference will offer sessions focusing on how entrepreneurship, reproductive health, equity work, and more intersect with female and femme labour in the field of lutherie.
These topics will be discussed alongside presentations on benchwork, injury prevention, career paths, acoustics, history, and other current research projects by the community members.
'We were overjoyed by last year's attendee responses on how empowering, informative, and relevant our inaugural conversations were,' said Jeemin Kim, co-founder of Women in Lutherie. 'This is not a "Professional Association" or an "Industry Meeting"; This is a women-led, labour-centered, cross-disciplinary community gathering to discuss what actually happens in our lives in relation to the field of lutherie, and we're honoured to amplify our global community members' voices and their experiences again this year.'
Open to public, the conference is a new, annual initiative that will provide professional development and peer support for women & femme labourers at the bench and create new global dialogues to move the field forward.
Women in Lutherie was founded by Kim and Jennifer Creadick during the pandemic, as a series of Zoom chats for female and female-identifying luthiers. Since its inception, it has initiated its first fellowship scheme, where upcoming luthiers are connected with more experienced members of the community to encourage development of skills and knowledge on and off the bench.
'Come join our conversation!' cries Kim. More information about Women in Lutherie can be found here.