Eleven fellows will each be matched with an experienced mentor, to foster positive relationships between female luthiers in the industry and encourage skills both on and off the bench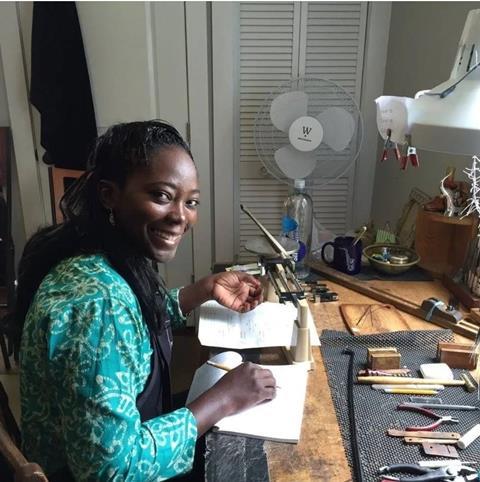 Women in Lutherie, an online community that aims to empower women and girls at the bench worldwide, has announced the participants for its 2022 international fellowship.
The fellowship is an annual, three-month summer mentorship programme designed to encourage emerging talents build leadership skills, technical skills, and knowledge – both on and off the bench; creating deeper, more meaningful connections among women in lutherie.
This year, 22 women in lutherie (eleven fellows and eleven mentors) will participate. They will be matched with each other to grow mentoring relationships, as well as regular group meetings for team-building and peer support. The fellows will also be traveling to complete an internship with a mentor for hands-on workshop experience.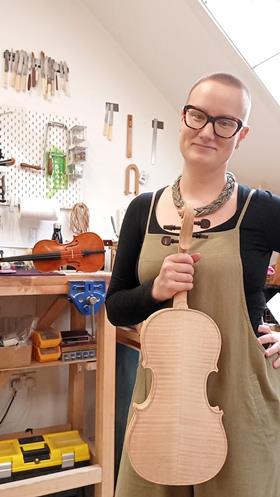 Glasgow-based luthier Nina Poots, who has been selected as a fellow this year, said on social media, 'I'm most excited about the opportunity to learn from someone who's been in the trade for many years. It is wonderful when women come together and pass knowledge along to the next generation, it inspires me to also pass along everything I'm learning in this wonderful craft.'
All group meetings will be conducted in English, while some fellows are matched with multi-lingual mentors for a more effective personal interaction, when possible.
The fellowship's ultimate goal is to nourish positive relationships among the women in the field, as well as provide professional development opportunities to raise more women up to the leadership positions in the field.
The 11 fellows are:
María José Peláez Aguirre (Mexico)
Nina Poots (Netherlands/Scotland)
Sofía Johnston Suárez (UK/Spain)
Anna Jaklin (Austria)
Natasha Sealey-Worrell (Trinidad & Tobago)
Hilary Brady Morris (US)
Amber Van Hessche (Belgium)
Federica Pinelli (Italy)
Getsemaní Vite Hernández (Mexico)
Sara Betania Cohen Sánchez (Spain/US)
Camille Perbost (France)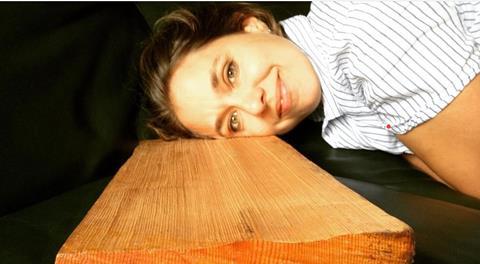 The 11 mentors are:
Lyn Hardy (US)
Melenahe Martin (Hawaii/US)
Ana Espinosa Rodriguez (Spain)
Paris Andrew (UK/Italy)
Elizabeth Vander Veer Shaak (US)
Mary Jane Kwan (US)
Renate Fink (Germany)
Kathleen Thomas (Canada/Italy)
Ruth Obermayer (Germany/Spain)
Robyn Sullivan (US)
Tanja Hidde (Germany)