'Preludio' was the only work for solo violin by Pablo de Sarasate and has been revised and edited by Spanish violinist Manuel Guillén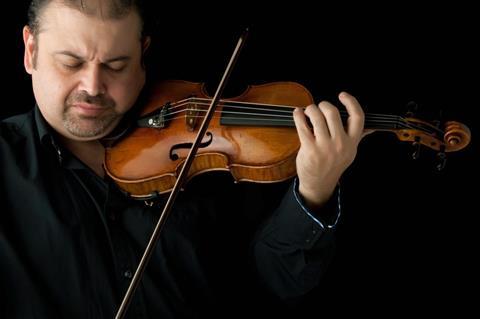 A previously undistributed solo violin work by Pablo de Sarasate has now been published.
Spanish violinist Manuel Guillén, who is a violin professor at the Conservatory of Music of Aragon (CSMA), knew of the work Preludio for Solo Violin through years of his own research specialising in Spanish violin music. Upon finding a mention of the work in a magazine contemporaneous with Sarasate, he investigated the magazine's archives further, where he found a copy of the piece. Notating and editing the piece himself, he sent the finished product to the Barcelona-based Boileau music publishers, where it was published and is now available.
Preludio was composed in 1905 and is marked Molta fantasia cadencioso, indicating a virtuosic freedom typical of Sarasate's compositional style.
Watch Guillén's performance of the work here: