It was great to meet so many of our readers and followers face to face during our annual pilgrimage to Italy - take a look at your favourite products from the weekend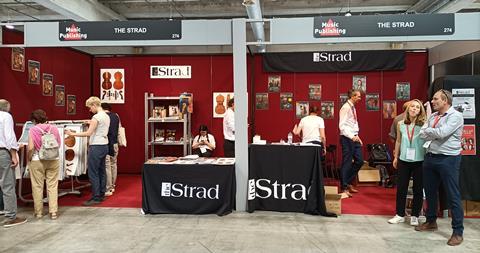 Thank you to everyone who visited our stand at the Cremona Musica Exhibitions and Festival from 22 to 24 September. The vibe at the Cremona Fiere exhibition centre was electric, packed with makers, dealers, players and enthusiasts checking out the latest developments in the string world and meeting each other face to face.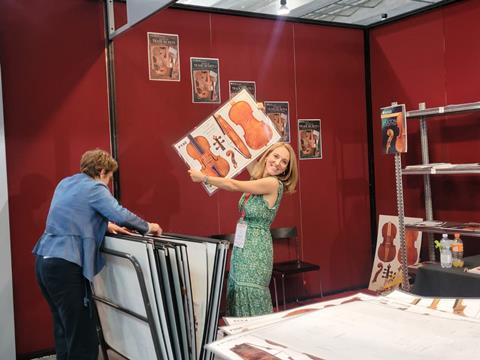 It was wonderful to have the opportunity to meet so many people - readers of The Strad old and new - and we're glad you enjoyed checking out the top-of-the-line products we had to offer. Amid the cacophony of Sibelius concertos, Bach Partitas and Paganini Caprices, take a look at what the weekend was like from our Instagram page @the_strad_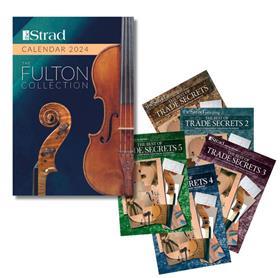 Our top-selling products were:
The Strad 2024 Calendar, featuring instruments from the Fulton Collection
Our top selling posters were:
Antonio Stradivari 1716 violin 'Messiah'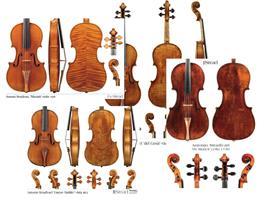 Guarneri 'del Gesù' 1741 violin 'Vieuxtemps'
Antonio Stradivari 1730 cello 'De Munck'
Antonio Stradivari 1672 viola 'Gustav Mahler'
Antonio Stradivari 1734 violin 'Willemotte'
Thanks again, and hope to see you all next year!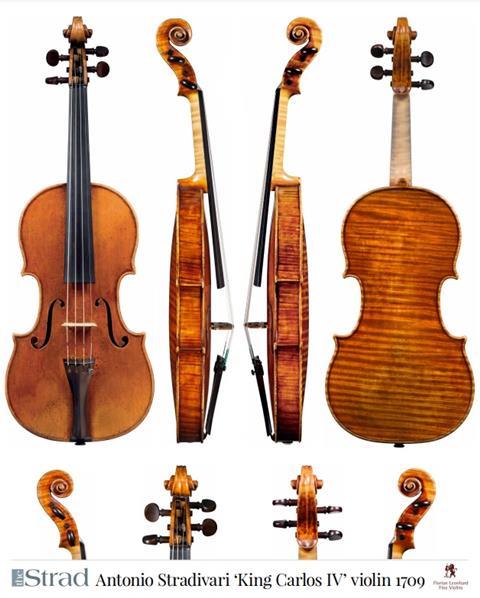 The Strad's exclusive instrument posters, most with actual-size photos depicting every nuance of the instrument. Our posters are used by luthiers across the world as models for their own instruments, thanks to the detailed outlines and measurements on the back.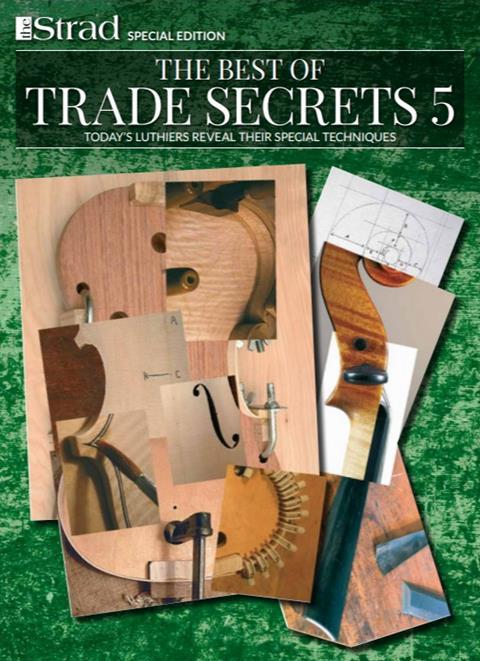 The number one source for a range of books covering making and stinged instruments with commentaries from today's top instrument experts.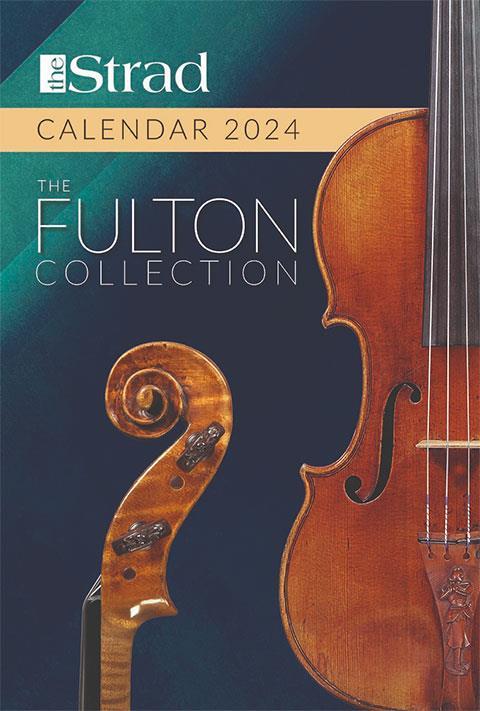 American collector David L. Fulton amassed one of the 20th century's finest collections of stringed instruments. This year's calendar pays tribute to some of these priceless treasures, including Yehudi Menuhin's celebrated 'Lord Wilton' Guarneri, the Carlo Bergonzi once played by Fritz Kreisler, and four instruments by Antonio Stradivari.