The hall will be used to immunise up to 2500 people daily against coronavirus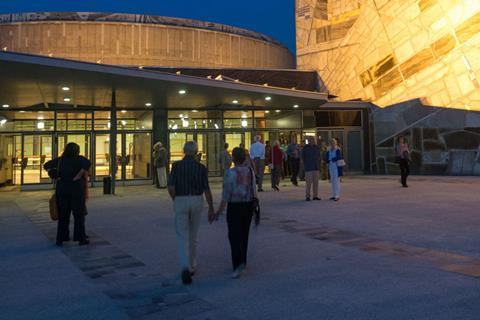 The Kultur- und Kongresszentrum (KKL) Liederhalle in Stuttgart, which is currently closed for renovation, is to be used as a mass vaccination centre. The hall, located in the west of the city, will be used to immunise 2500 people per day.
Read: Wigmore Hall to reopen to the public
Read: London Symphony Orchestra to return to the Barbican Hall
It is one of three such centres in Stuttgart, where high-risk patients, medical staff and employees who work at critical locations, such as hospitals, fire departments and police, will get vaccinated.