Extra safety measures taken in the UK will include increased deep cleaning and the use of e-tickets to help with track and trace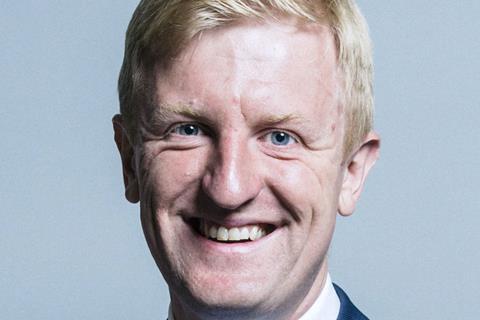 From 1 August, socially-distanced audiences will be able to return for indoor performances in theatres, music halls and other venues, the UK government has announced.
Prime minister Boris Johnson said in a briefing that theatres and live performance venues will need to operate with social distancing measures and reduced audience capacity, 'subject to the success of pilots'.
Such pilots, with organisations including the London Symphony Orchestra, are already in progress. They will inform the guidance that theatres will need to follow on reopening.
Read: Government announces £1.57 bn lifeline for arts and culture sector
In addition to reducing capacity and and introducing social distancing for both audiences and performers, theatres will need to increase deep cleaning. They will also use e-tickets to help with track and trace.
'So pleased to make progress to Stage 4 of our road map for culture,' said Culture Secretary Oliver Dowden one hour ago on Twitter.
In spite of the recently announced £1.57bn arts rescue package, it is not yet clear how many venues will be able to afford to reopen with the social distancing measures in place.