The experiment tested recordings of performances by 13 pianists on 153 listeners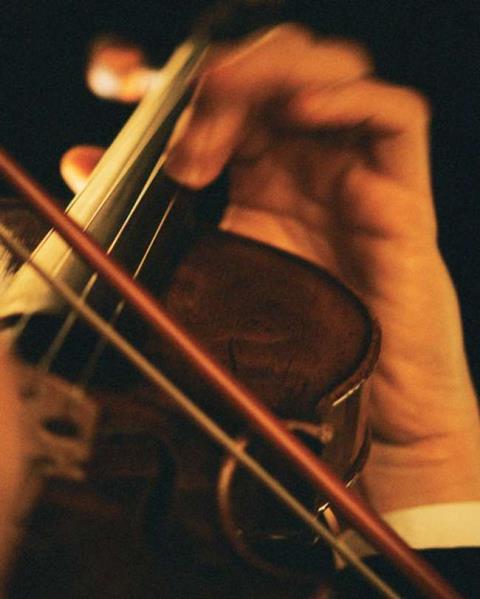 Two doctoral students from Hokkaido University in Japan have published a study suggesting that musicians perform better in front of an audience – despite the effects of performance anxiety. Haruka Shoda and Mayumi Adachi ran three separate studies on 13 pianists, who each performed Schubert's Träumerei.
In Study 1, recordings by each of the pianists made in front of an audience and without were evaluated by 153 listeners, who much preferred the former.
In Study 2, the pianists' 'durational and dynamic expressions' were analysed in each performance, with pianists tending to give more 'average' 'expressive variability' in terms of dynamics and tempo in performances with an audience present.
In the third study, listeners' responses were tallied with the pianists' 'acoustical expression'. It was found that in general, the performances thought to be more 'emotionally moving' were those that demonstrated more 'average' expressions of dynamic and tempo.
'In line with human's preferences for commonality, the more "average† the durational expressions were in live recording, the better the listeners' evaluations were regardless of their musical experiences,' states the report. 'Only the well-experienced listeners (at least 16 years of musical training) were moved more by the "deviated† dynamic expressions in live recording, suggesting a link between the experienced listener's emotional experience and the unique dynamics in music.'
Read the full report here.
Subscribe to The Strad or download our digital edition as part of a 30-day free trial. To purchase single issues click here.