The Khachaturian Violin Competition will take place entirely online this year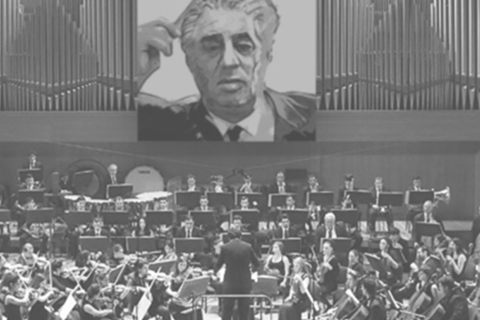 Responding to the COVID-19 lockdown, the Khachaturian International Violin Competition, held in Armenia's capital Yerevan, is going entirely online. It will take place from 6-15 June 2020.
In addition, the third round, showcasing the final six participants, will be accompanied by the official orchestra of the Competition, the Armenian State Symphony Orchestra, and its principal conductor Sergey Smbatyan.
Open to musicians aged from 16-31, the Khachaturian International Competition takes place every year, rotating through five disciplines: violin, piano, conducting, voice and cello. The deadline for applications this year is 25 May.
For more information, visit http://khachaturian-competition.com/