Four of Karr's bows and Ten of Rabbath's paintings will be donated to raise funds for Project 80/90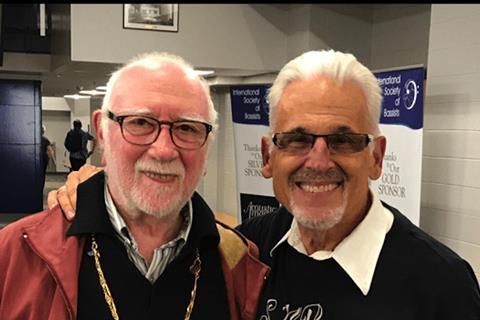 The double bassists Gary Karr and François Rabbath have teamed up to launch an auction in aid of double bassists in need.
Celebrating landmark birthdays in 2021 - Karr turns 80 while Rabbath turns 90 - the two bassists will be parting with some of their treasured possessions. Karr is donating four of his bows for an online auction, including an antique bow by CE Tubbs, two bows by HR Pfetzschner, and one by Renata Gonski. Meanwhile Rabbath, who is also a visual artist, has contributed ten of his original paintings for a sweepstakes.
Read: Me and my teacher: Dan Styffe and Gary Karr
Read: Life Lessons: Francois Rabbath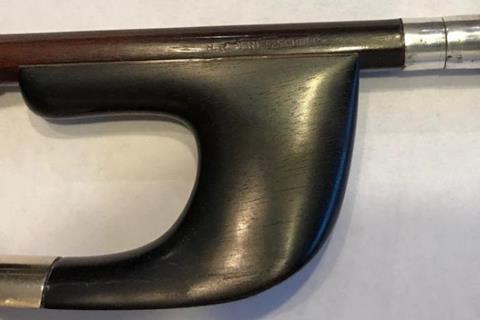 The funds raised will be put towards Project 80/90, a fundraiser from the International Society of Bassists consisting of several $500 USD grants open to bassists in need of assistance, who have lost work during the COVID-19 pandemic. Bassists are invited to apply for one of the grants and recipients will be notified on or before 15 October 2020. To apply, click here.