Maria Azova has been appointed as the ensemble's 1st Concertmaster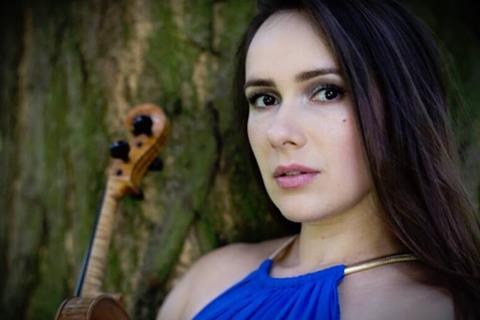 Maria Azova has been announced as the new 1st Concertmaster of the Freiburg Philharmonic Orchestra in Germany. The 35-year-old Uzbekistani-born violinist takes up the position immediately.
Azova, who studied with Josef Rissin at the Karlsruhe School of Music, is a former major prize winner at the Henryk Szeryng International Violin Competition and the Alois Kottmann Competition in Frankfurt.
She is a former scholarship recipient from the Yehudi Menuhin Foundation and LiveMusicNow and has appeared as a soloist with the Orquesta Sinfónica del Estado de México, the Museum Orchestra at the Frankfurt Opera House and the Baden-Baden Philharmonic.