The German music industry awards ceremony, which has run annually since 1992, will cease to exist in current form. ECHO Klassik and ECHO Jazz will also be affected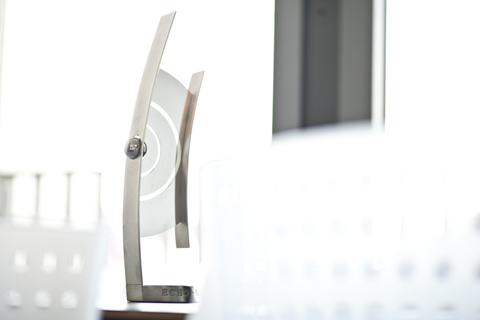 The ECHO prize has been scrapped by the German music industry body which runs it following sustained criticism for giving an award to a rap duo with lyrics seen as antisemitic. A number of artists returned their awards in protest, including recipients of the ECHO Klassik, a separate ceremony and process run by the same organisation.
The following statement was publish on the ECHO website:
'The "ECHO" will not exist anymore. This was decided by the board of the Bundesverband Musikindustrie yesterday in an extraordinary meeting in Berlin. The ECHO was for many years a great prize and at the same time a central industry event with many moving moments and outstanding artists. The board is also unanimous that Germany, as the third largest music market in the world, continues to need music awards … However, they do not want this music prize to be perceived as a platform for antisemitism, contempt for women, homophobia or the incitement of violence. The events surrounding this year's ECHO, for which the board apologises, cannot be reversed, but we will ensure that such a mistake does not happen again in the future.
'The ECHO brand was so badly damaged that a complete new beginning is necessary, which also entails a realignment of ECHO KLASSIK and ECHO JAZZ. To this end, the board is already making the first concrete steps: It will transfer the three prizes into their own separate structures.
'The bodies involved so far will cease their activities. The nomination and award criteria will be completely changed. As with the ECHO KLASSIK and ECHO JAZZ, which were pure jury prizes from the start of the process [unlike the main ECHO prize which took sales into account], the jury will be the focus for the contemporary and pop music prize as well.
'The Executive Board will take the necessary time to make the changes. With the declared goal of designing the new prize in the interests of all artists and the entire industry, there will be a workshop in June to include as many ideas and expectations from the industry as possible in the redesign process. At the same time, the BVMI has already approached institutions to help shape the debate on artistic freedom and its limits.
'Detailed information on the jazz and classical awards will follow shortly. The jazz awards will be presented on 31 May in Hamburg in a smaller venue without TV production.'