The British conductor is to take a break from conducting and become a commercial pilot for Air France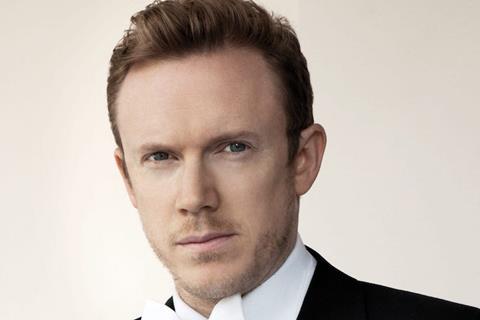 The British conductor Daniel Harding has announced his intention to take a one year sabbatical from his music career to focus on his ambition of being a commercial pilot.
On a farewell tour with the Orchestre de Paris, Harding, 43, told the Spanish newspaper El País that he had qualified as a commercial aviator and would be taking a sabbatical to fly for Air France. 'Since I was a child I dreamed of flying planes, but my dedication to music prevented me,' he said.
'I am fascinated by the feeling of flying a plane,' he continued. 'In the spring I will join Air France as a co-pilot and in the 2020/21 season I will take a sabbatical as an orchestra conductor…to dedicate myself to flying.'
In February of this year, Harding announced his intention to step down as Music Director of the Orchestre de Paris at the end of this current season. He also serves as Conductor Laureate with the Mahler Chamber Orchestra and as Music Director of the Swedish Radio Symphony.