Ingles & Hayday held the first of two online auctions for Rosenberg's collection, comprising 96 lots including a c.1685 Stradivari violin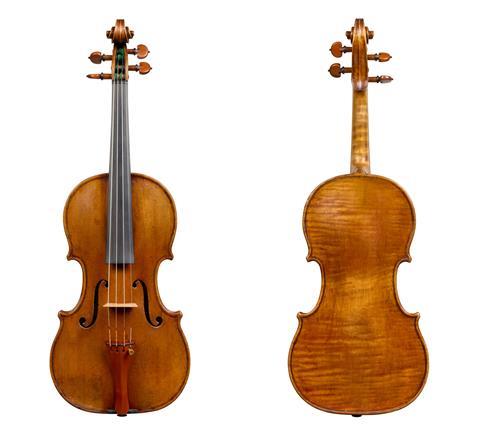 Read more news stories here
Ingles & Hayday's online auction of instruments from the collection of celebrated London violin expert Norman Rosenberg has fetched £4.7 million, with 96 lots ranging from seminal violin-making books to a c.1685 Stradivari violin, which Rosenberg owned for around 60 years.
Rosenberg died in February 2022 at the age of 95 and was considered one of the leading violin experts of his generation.
Many lots went for double their high estimate, including a Bernadel violin which sold for £36,000 (estimate £12,000–£18,000); the ex-Willy Hess Balestrieri, £144,000 (estimate £40,000–£60,000); and a Sgarabotto violin, £72,000 (estimate £20,00–30,000).
The sale of bows also exceeded expectations: a Voirin went for £26,400 (estimate £6,000–£8,000); a Dominique Peccatte £120,000 (estimate £30,000–£50,000) and a Pajeot £66,000 (estimate £20,000–£30,000).
'It was the most competitive auction I have seen since the Menuhin Collection in 1999,' said Tim Ingles, a director of Ingles & Hayday. 'Norman's reputation as a shrewd collector and discerning musician brought in a huge crowd, and we have been busier in the past week than ever before, with viewers from as far afield as Japan, New Zealand, California and beyond.
'Norman's collection is the most impressive private collection to have come to market in my lifetime, and that view was borne out by today's results. We have worked hard over the last year to bring the collection to the light of day, and I hope Norman's family and his many friends felt that it was a fitting tribute to him as a collector and a musician.'
Rosenberg's extensive collection serves as an A to Z of the finest Italian makers, as well as notable French and English instruments and many excellent bows. It has been divided into two halves, with the second half up for auction on 6 June 2023.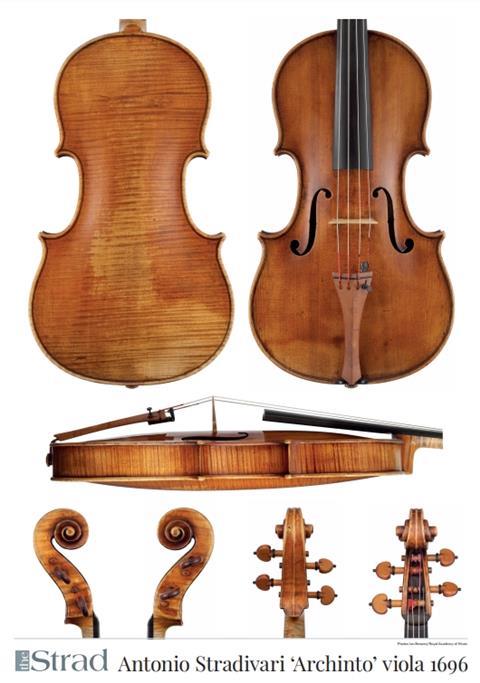 The Strad's exclusive instrument posters, most with actual-size photos depicting every nuance of the instrument. Our posters are used by luthiers across the world as models for their own instruments, thanks to the detailed outlines and measurements on the back.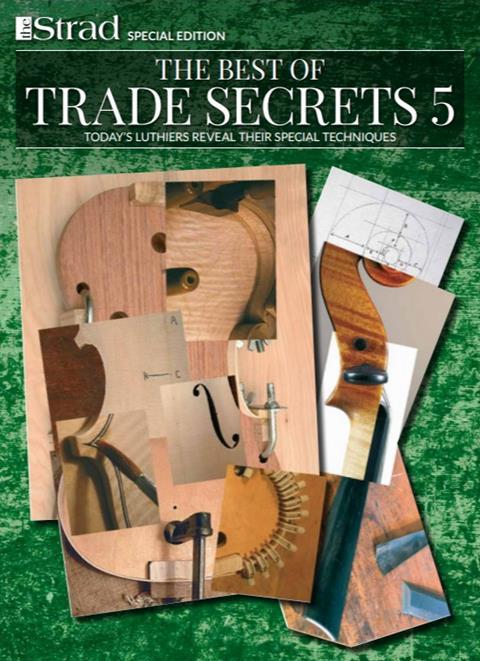 The number one source for a range of books covering making and stinged instruments with commentaries from today's top instrument experts.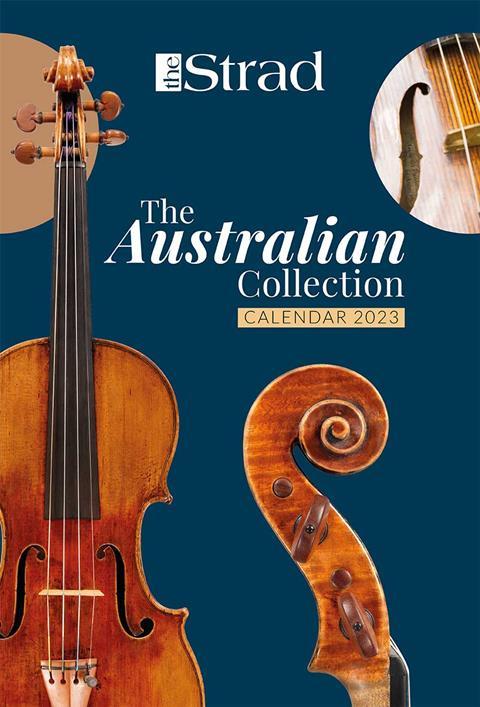 This year's calendar celebrates the top instruments played by members of the Australian Chamber Orchestra, Melbourne Symphony, Australian String Quartet and some of the country's greatest soloists.