The violin is now the most expensive instrument by the maker ever to be sold at auction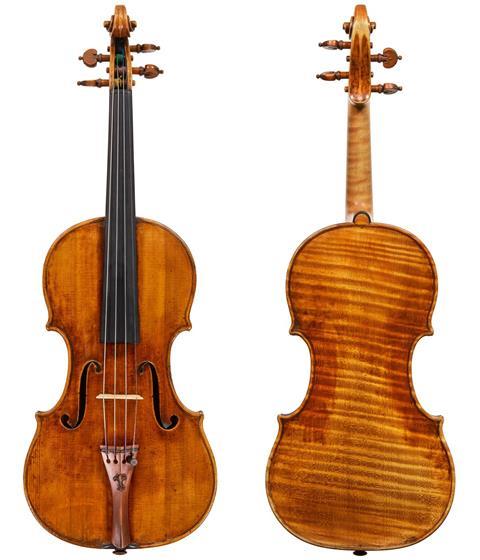 Read more news stories here
The c.1731 'Baltic' Guarneri 'del Gesù' sold for $9.44 million (£7.78 million) at Tarisio on 16 March. The sale price shattered the previous record of $3.6 million for a Guarneri sold at auction, and marked the third-highest auction sale price ever achieved for a musical instrument.
'To sell this extraordinary violin for nearly triple the previous auction record price for a Guarneri demonstrates the strength of global demand for rare and historic musical instruments,' said Carlos Tomé, Tarisio's director and head of sales. 'We are delighted to have been entrusted with the sale of the "Baltic" and to celebrate the legacy of Sau-Wing Lam, one of the great benefactors and collectors in the field of classical music.' The 'Baltic' spent almost 50 years in the family collection of Asian-American businessman Sau-Wing Lam (1923-1988), a musician and collector of rare instruments who generously supported young musicians throughout his lifetime.
Made from top-quality, deeply flamed maple, the back is 351mm long, and 164mm at the widest point of the upper bouts; 108mm at the C-bouts; and 203mm at the lower bouts. A dendrochronology examination by Peter Ratcliff dated the youngest rings of the treble and bass sides to 1713 and 1711 respectively. According to Tarisio: 'The 'Baltic' has two locating pins bisected by the purfling in the upper and lower bouts of the back. The Amati-school central pin, seen clearly on the inside back, is 182mm from the lower edge. The thickness of the back is a full 4.5mm at the location of the pin.'
Peter Biddulph chose the 'Baltic' as one of 25 instruments by the maker for his 1994 exhibition of Guarneri's work at New York's Metropolitan Museum of Art. The catalogue for the exhibition said: 'The "Baltic" model … marks a watershed in del Gesù's development' and represents 'the first fruit of new ideas, heralding a new phase in del Gesù's career'.
While the 'Baltic' is now the most expensive Guarneri sold at auction, the most expensive Guarneri ever sold remains the 'Vieuxtemps', sold in a private sale for over $15.9 million. The violin is now played by Anne Akiko Meyers.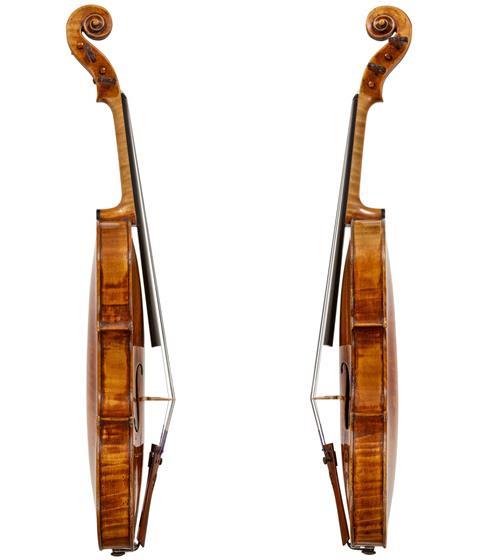 All photos courtesy Tarisio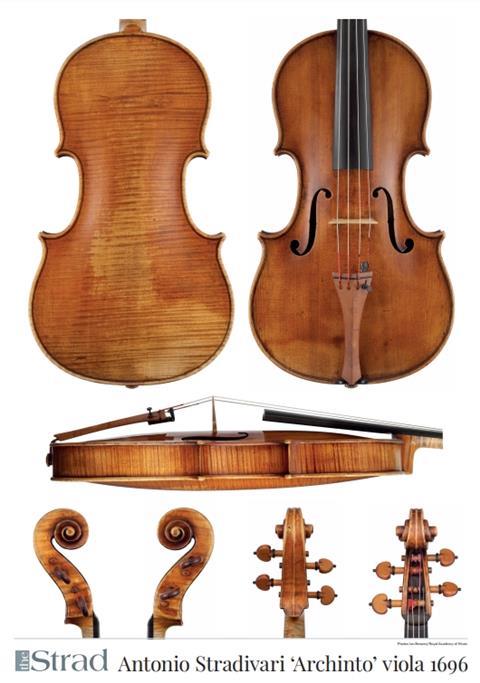 The Strad's exclusive instrument posters, most with actual-size photos depicting every nuance of the instrument. Our posters are used by luthiers across the world as models for their own instruments, thanks to the detailed outlines and measurements on the back.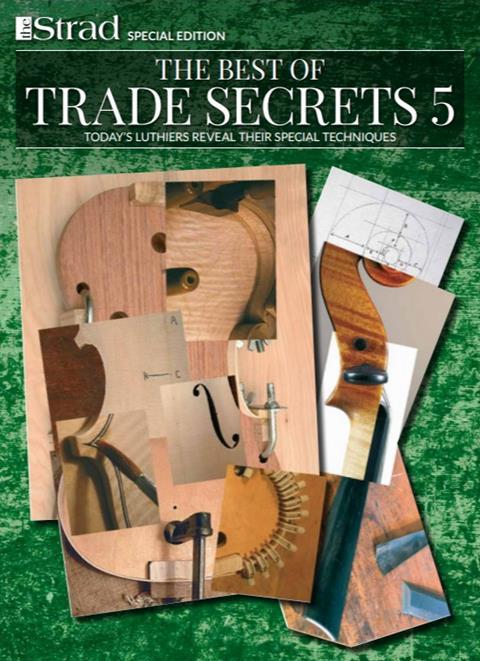 The number one source for a range of books covering making and stinged instruments with commentaries from today's top instrument experts.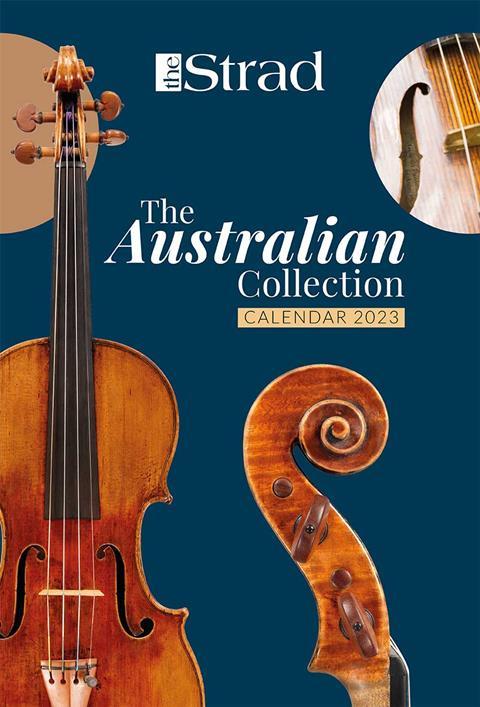 This year's calendar celebrates the top instruments played by members of the Australian Chamber Orchestra, Melbourne Symphony, Australian String Quartet and some of the country's greatest soloists.